Blogging. Not something I've ever really tried. But as the New Year stretches before us like an unsullied notebook free from ink spots it seems as good a time as any to start. Though these days I may be feeling getting too old for drunken shenanigans on NYE, I have always loved the sense of anticipation and optimism that comes with the New Year. The promise of fresh starts, new beginnings, the potential of great things yet to happen.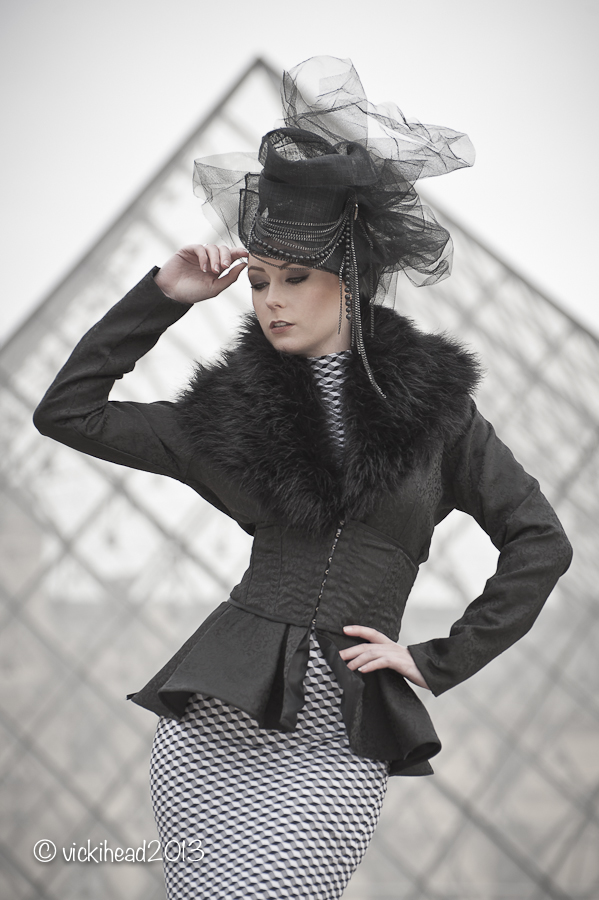 So why blog? People blog for a variety of reasons but it was something that never particularly appealed to me. Previously I have been put off starting one by indecision, what to write about? And how much?? I firmly believe that the minutiae of my life hold little interest for anyone and who wants to be a blog bore!! Eeek! Blogs that I read usually enlighten or entertain me. I'm not equipped to educate and don't promise to amuse, but if I can strike a chord or raise the occasional chuckle then that's fine by me.
But the major prompt for me in this was the deluge of recent posts by people on facebook reviewing the last year. It struck me that life zips by at a breakneck speed, barely giving us time to catch breath, let alone take stock. There has been a picture popping up in my newsfeed that suggests over the next year you write down all the good things that happen on little pieces of paper and store them in a jar. Then at the end of the year you can remind yourself of all of the good things that happened, from silly 'LOL' moments, to goals that you have accomplished. So this blog is my virtual jar. A chance for me to note all the people, moments or memories that I want to save or share, moments that all too easily otherwise disappear. It would be lovely to have you along for the ride… x
A highlight for me in the last year was assisting Andrew Appleton with his Paris workshop. Above is a picture of Jen Brook in front of the Pyramid at the Louvre that I got while we were there.