Ok hands up… who has treated themselves to a new camera (or even better, been gifted one as a Christmas present!), and then felt totally baffled by all the mysterious dials and buttons?
And the brick of an instruction manual just makes everything even more confusing! So the easiest course of action is to turn immediately to the safety of the green 'Auto' icon and let your shiny, new piece of technology do it's thing. That is all great, apart from the underlying frustration that you are not really using the camera's capabilities, and that you don't really have as much control as you would like over your camera and the images you are creating. The photographs that you take just aren't quite looking as you'd like them to. The ones taken at night are either too dark, or the pop up flash makes everyone look a bit startled or you might know that you want one of those lovely blurry backgrounds, but how do you do that???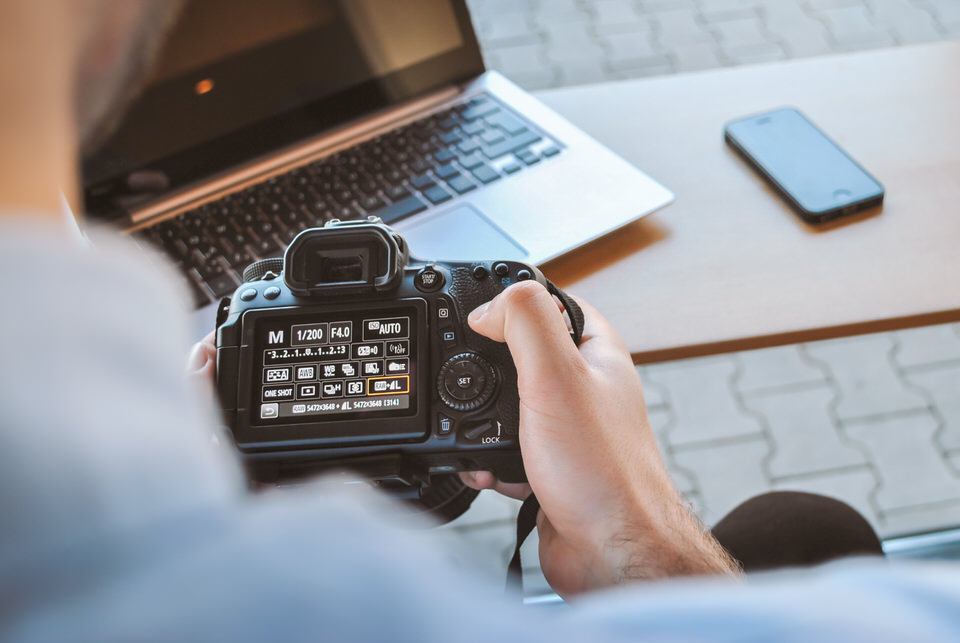 Learning about your camera and understanding how to use it's settings can totally add to your enjoyment of photography as well as giving you so much more control over the images that you are getting. The digital photography night classes for beginners that I offer are a really relaxed and fun way to get to grips with your camera as part of a small group. The classes make understanding the controls simple and involve lots of practical work that quickly gets you used to navigating your camera and recognising the composition that produces great images. Held in the fabulous Book Fair in Woodhall Spa the location is easy to access, with the added bonus of the coffee shop! The next course starts later this month, so why not come and join us and get the best out of using your digital camera.
Please get in touch for more information on joining the next class, or head over to my training page for more details and to sign up!