Recently I had the privilege and pleasure to photograph the wedding of Sarah and Rob. This was a very special wedding at the Bride's home in High Toynton, with the ceremony taking place in the small church next door to the family farm and the reception in a fabulous marquee in the paddock. The church held great significance as generations of Sarah's family have been baptised and married there, and it was fitting that this farmer's daughter should follow the tradition, just after harvest. Reverend Avril Ford, who conducted the ceremony, described this as 'the wildflower wedding' which perfectly summed up the natural beauty and small details of the day, from the lovely hand-drawn invitations and order of service that Sarah had made, the pretty bridesmaids dresses, the quirky table setting gifts of 'egg' candles, to the ears of wheat in the napkins. The tables were laden with sumptuous, locally produced food for the wedding breakfast picnic and the prosecco flowed.
Rob and his groomsmen and family were staying just a short distance away so that was the first port of call.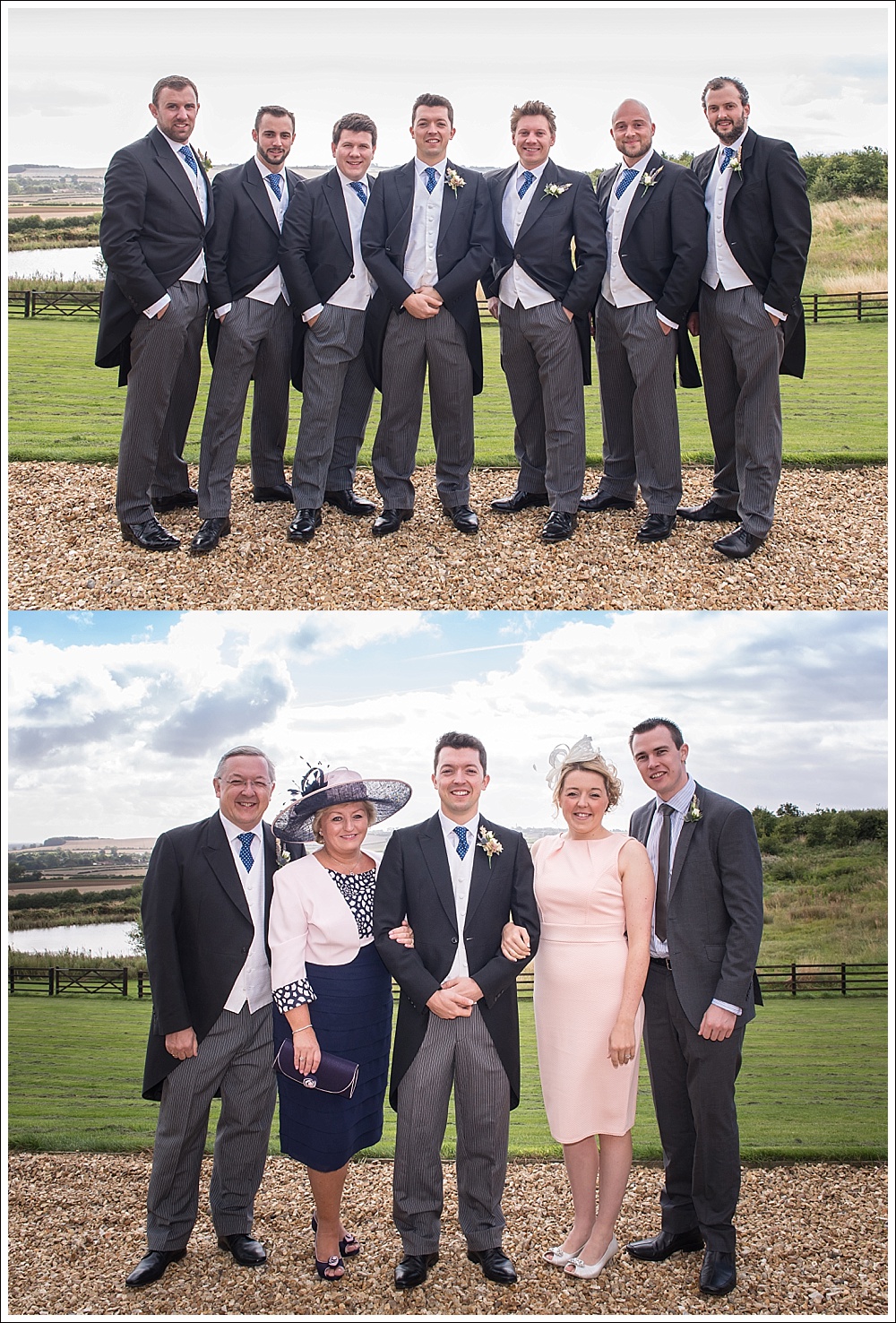 Then it was back to the farm.
Sarah looked stunning in an elegant dress made by Caroline Chamberlain of The Bridal Boutique and her flowers (which not only looked lovely but smelled gorgeous!) were by Flowers by Maxine. The marquee was by Mudfords and was perfect for these wedding celebrations.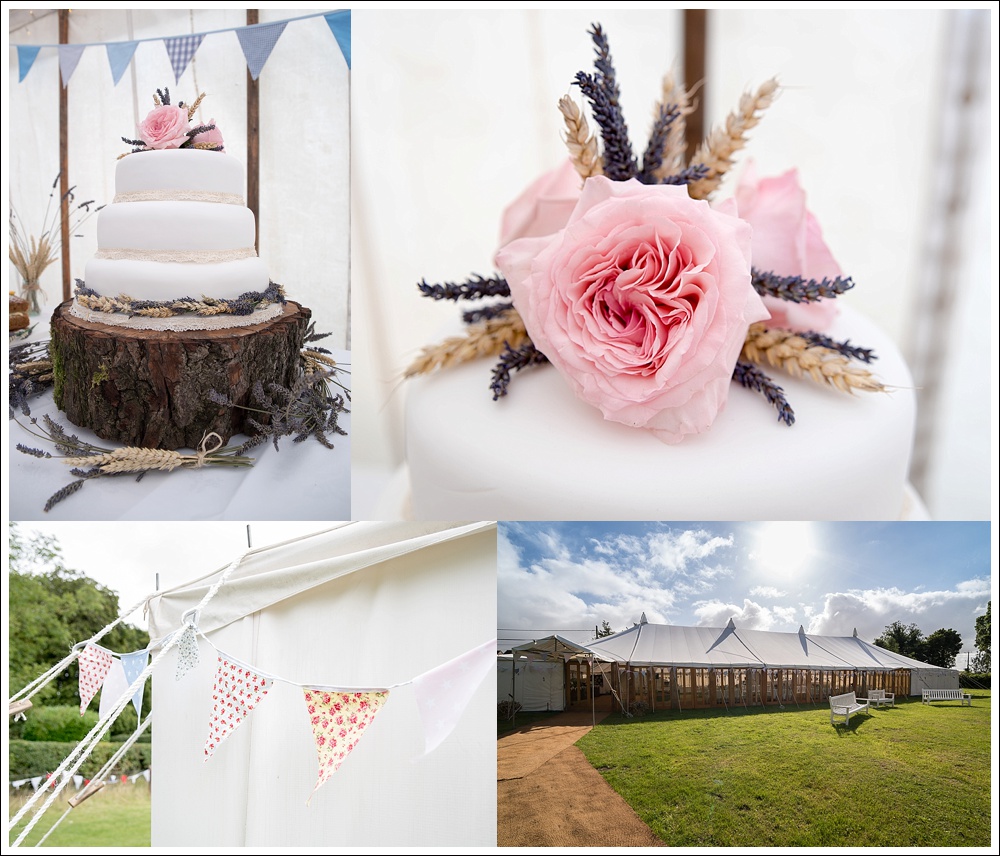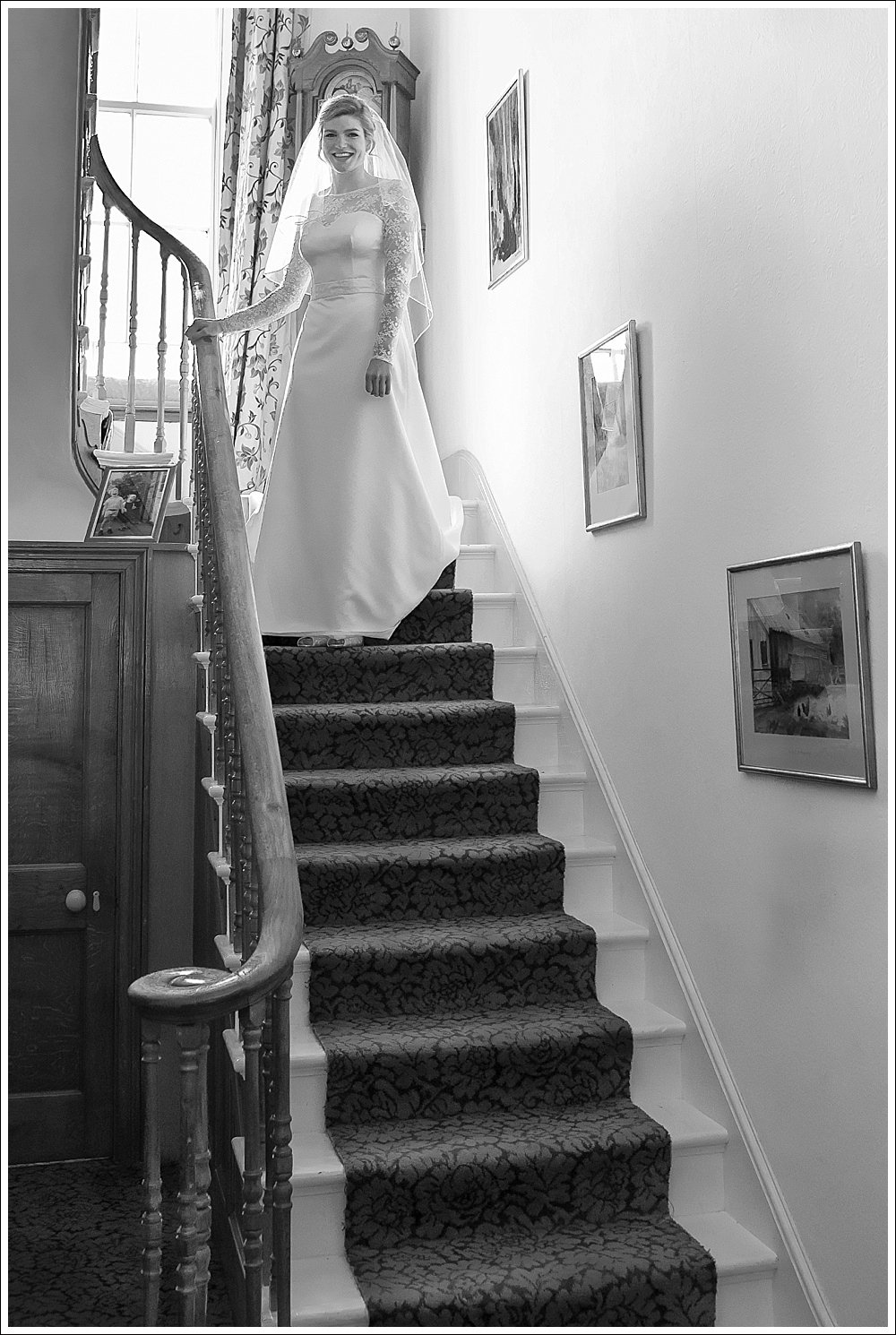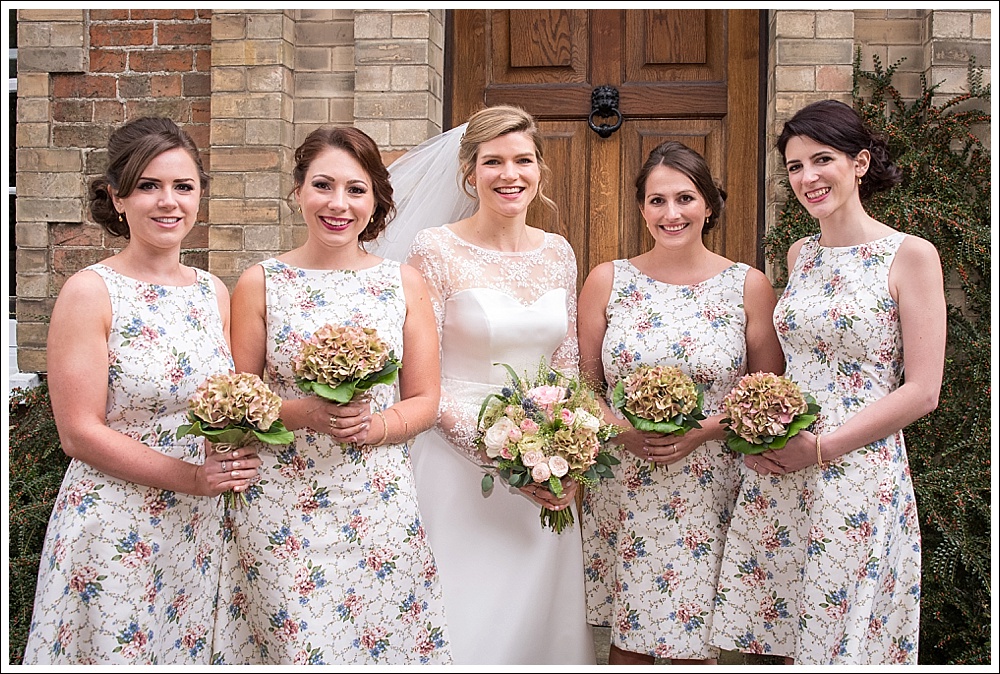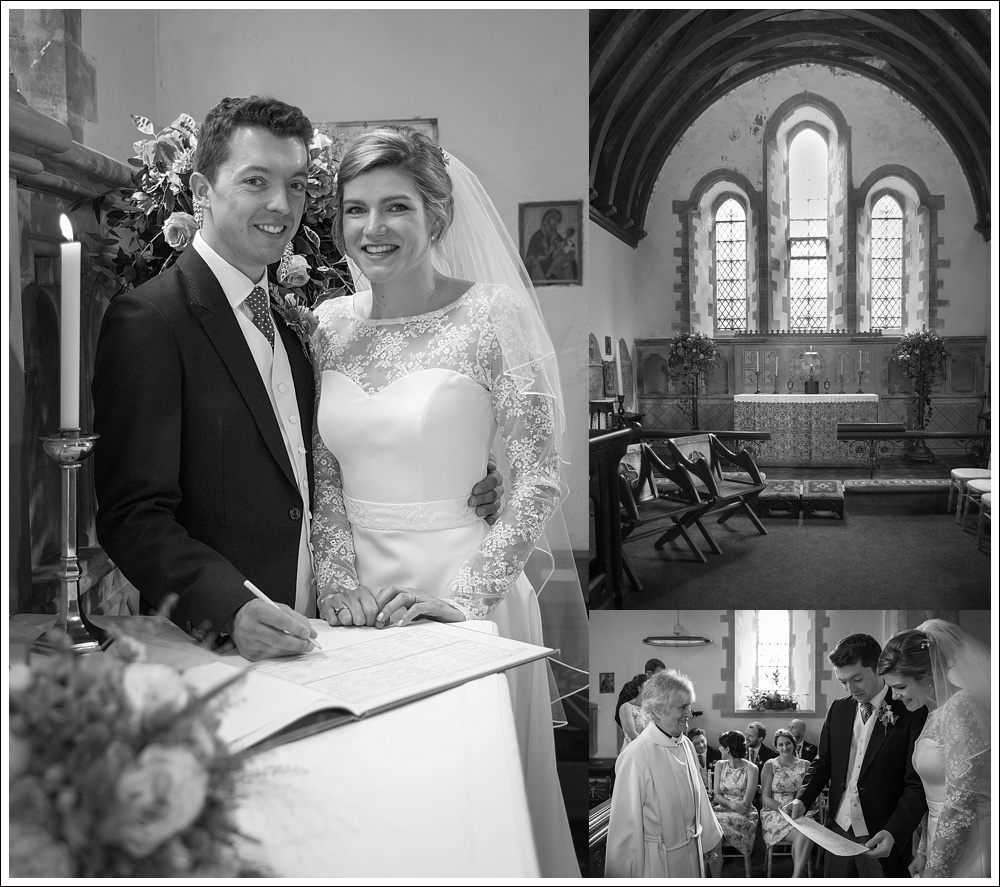 I love documenting expression with candid photography and especially love to capture tender moments, such as this hug between Sarah and her mum Jenny.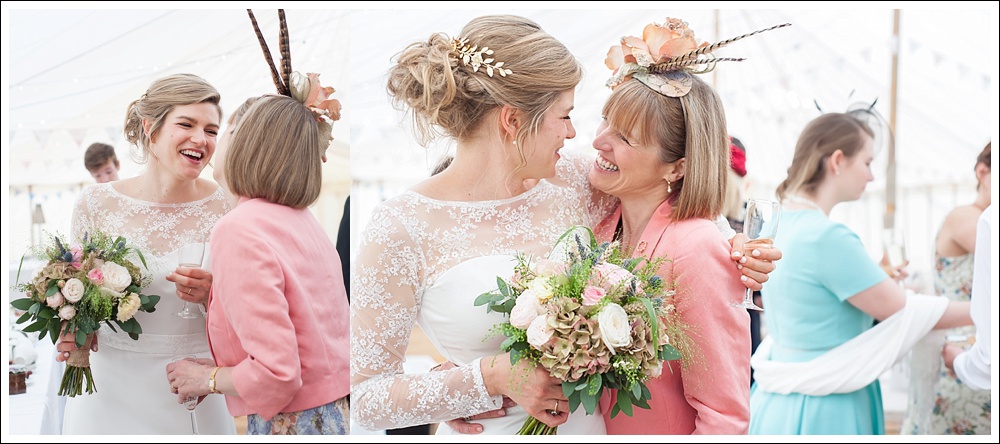 The day was filled with laughter, through the perfectly timed speeches, and then out came the peashooters and battle commenced, well for some more than others!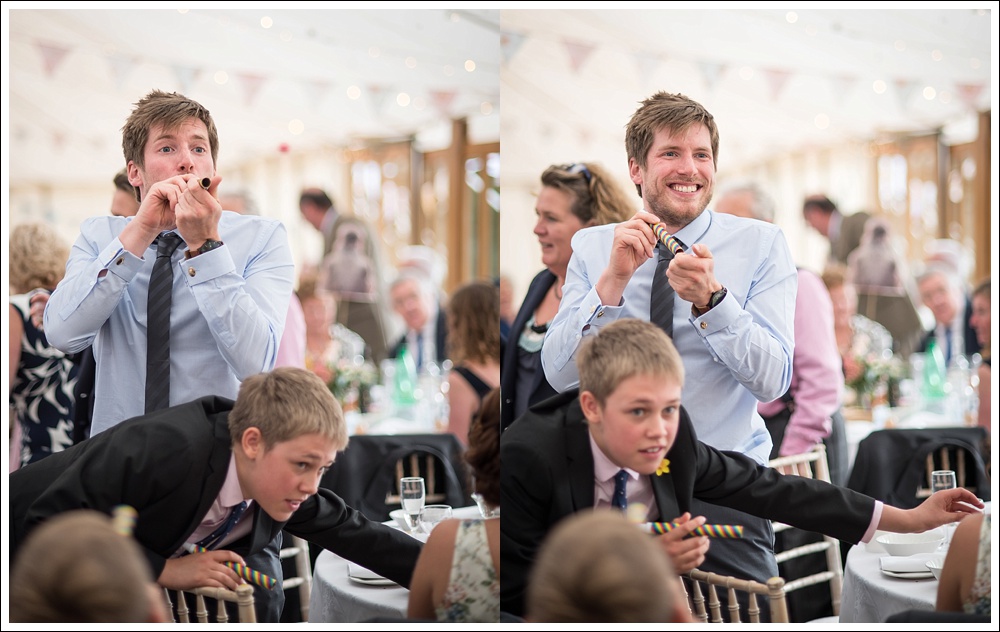 After the wedding breakfast is the perfect time for me to escape with the couple and my assistant Harriet for a short time. This gives the couple a few precious minutes together away from the hurly-burly of the day, and it gave me a chance to photograph Sarah and Rob together.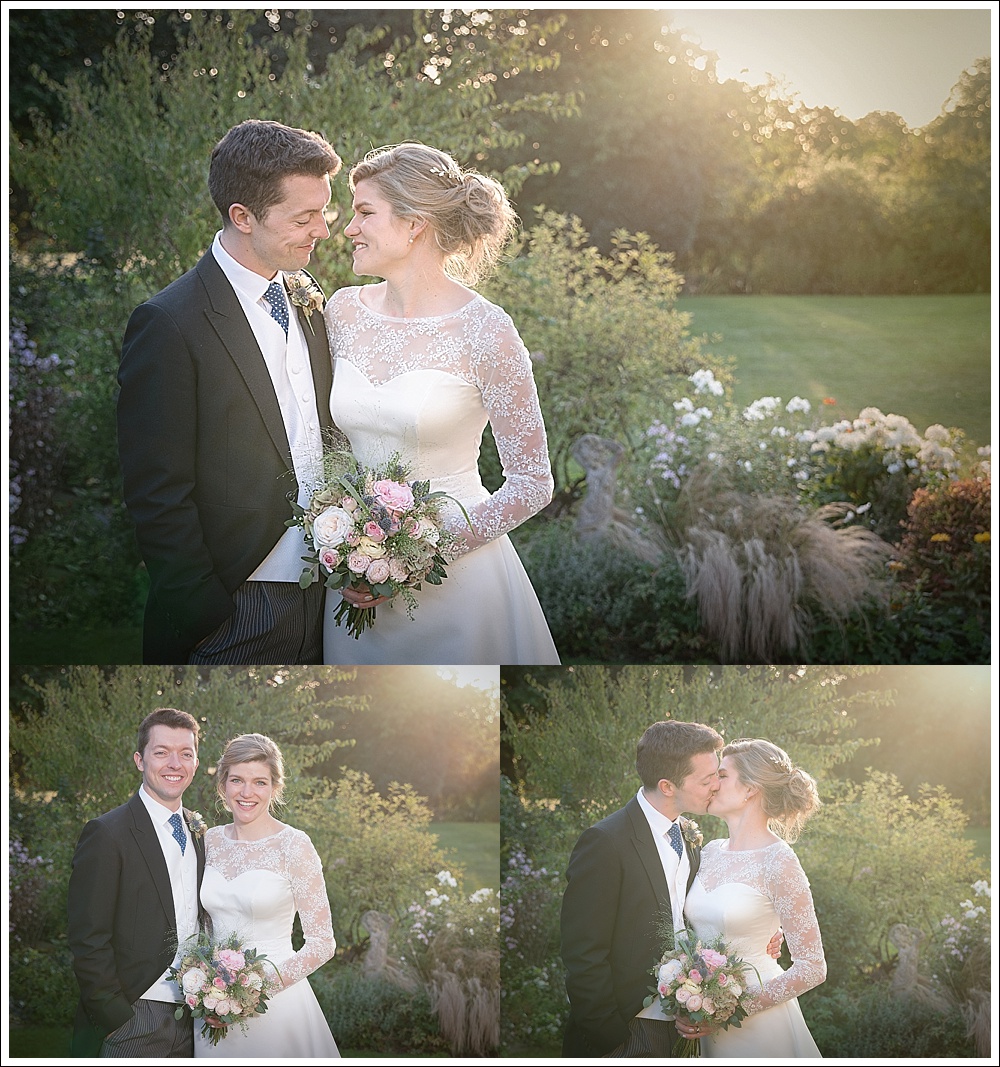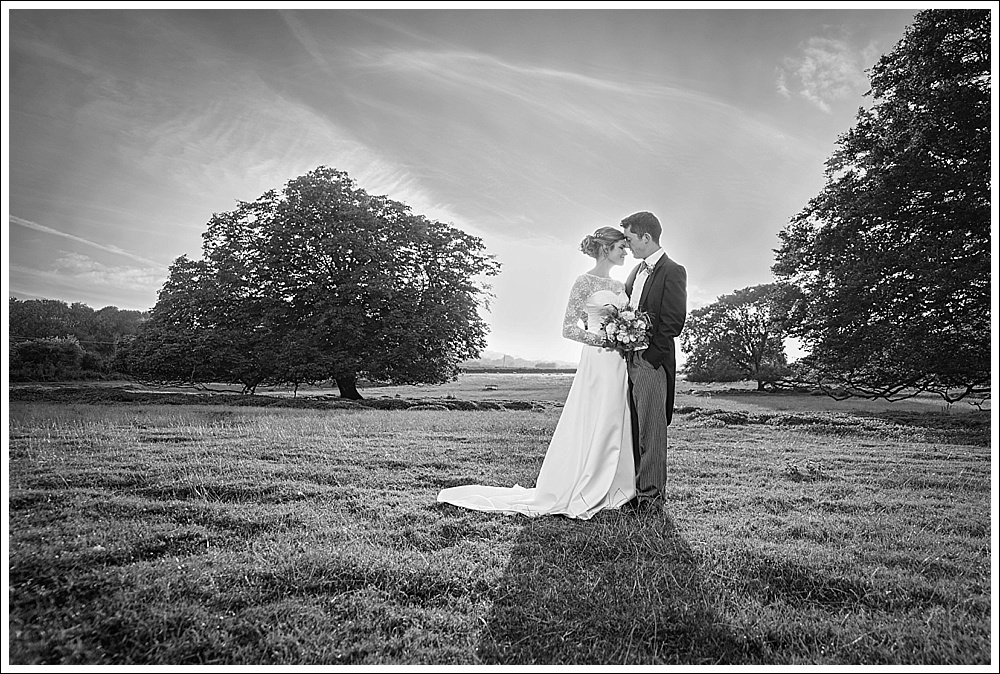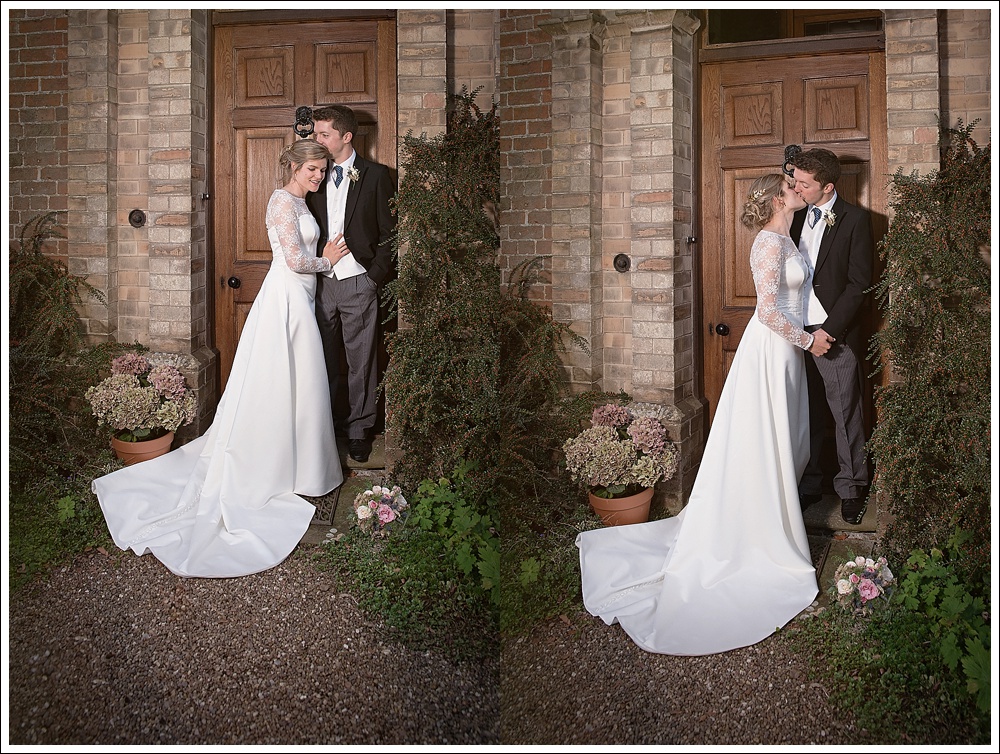 Then it was back to the marquee for the cake cutting and first dance. Thank you Sarah and Rob for letting me be part of your day and I wish you all the very best for the future x