There is no denying that commissioning a good photographer costs money, sometimes more than people expect, and in a world where digital technology is relatively cheap you may wonder why you should you invest in photography. Plus it can be confusing when there are much cheaper photographers around, how does that make sense? But just for a moment I want to consider the investment that some professional photographers make into their craft, and how this translates into their pricing. Having high quality, professional photography IS an investment, one that sometimes you can't afford not to budget for.
Now I am all for using my phone to take photos as daily mementoes, we have our phones with us most of the time, and I would encourage everyone to take lots of pictures. Take snaps of your children, of the interesting things you see on your travels, your food if you like, and throw in a few selfies! Social media is perfect for sharing images, and it actually doesn't matter if they aren't perfectly exposed, or are a bit blurry. And for all the people with a great digital camera, that's fantastic, use it lots, I'll even offer you training to help you improve! However, there is a world of difference between what your friend or neighbour with a great camera can do, and the imagery that a professional can create, and for documenting the most important moments in your life like your wedding, or for creating commercial imagery to present globally on the web, you want to have the best images you can.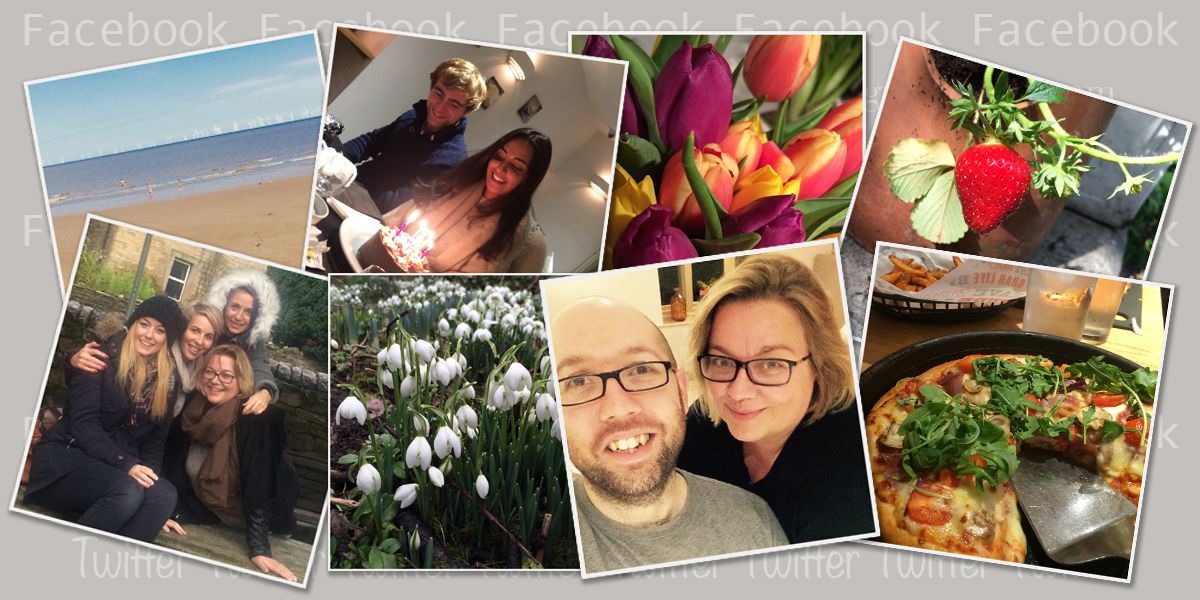 [Some random pictures from my phone]
So what are the differences, and what exactly are you paying for when you hire a quality pro photographer?
Well the first thing that would spring to most peoples' mind is equipment (although I by no means think this is the most important – after all would you tell a cordon bleu chef that the delicious meal he created was down to his choice of oven or range of spatulas?!). However professional photographers generally DO have much better equipment, cameras with fabulous sensors designed to cope with all lighting conditions, lenses that have wider apertures and can create beautiful depth of field, faster high-spec memory cards and off camera flash units perfect for directional lighting. More importantly though, professional photographers really know their kit, they understand the settings and how to use them to best advantage, they know how to get the very best from their equipment. It is common for a pro photographers' camera bag to contain about £10k worth of kit (and that doesn't include all their studio equipment), and cameras need calibrating, and servicing, and they wear out and need updating. Also good pros have back up kit, additional cameras, lenses, batteries, flash and memory cards. This prevents against disaster should a piece of kit fail on the day, or be dropped. It covers all eventualities. Add to that paying for multiple back up drives and top notch computers with pro standard editing software and you can see that the first investment of good photographers, and that needs to be incorporated into their pricing, is their equipment.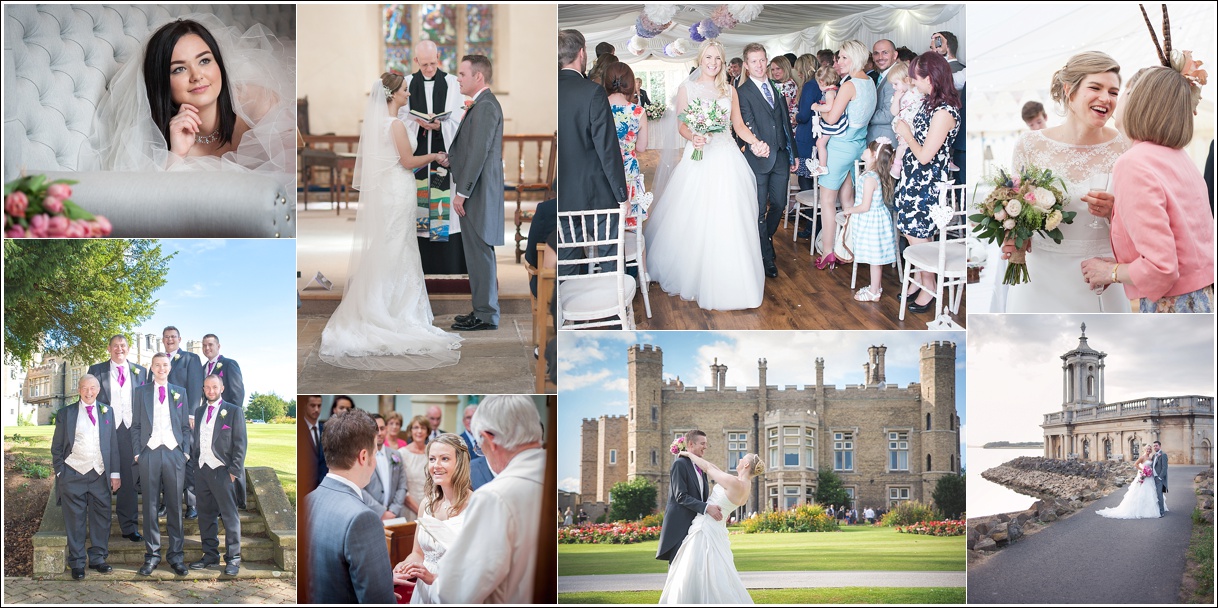 Another huge investment that decent photographers make, and something which also really separates them from the keen amateurs, is specialist training. Quality photographers are always learning, they invest large sums of money in improving their skill and craft in order to give you better images. To give you an idea of some of the training I have undertaken in order to learn and improve, I have graduated with a first class honours degree in Commercial Photography, have attained my Qualified and Craftsman qualifications with the Guild of Photographers, have had specialist schooling with internationally renowned trainers in different fields including, newborn and baby, weddings, boudoir, portraiture, family portraits, dance, art nude, cinematic, studio lighting, and using off camera flash. I've learned all about semiotics and the messages encoded in imagery, vital for producing effective advertising and business imagery, and about the best ways to compose images. Specialist training is so important as it is crucial to have the right skill set for the job you are undertaking. Training in newborn photography doesn't just consider lighting and posing, but much more importantly – safety. Many of the fabulous newborn images that you see are actually made of composites so that the baby is supported at all times. Perhaps you have a friend who is a passionate hobbyist photographer and spends every weekend out photographing landscapes, but that wouldn't give them the specialist knowledge needed to cope with the tricky lighting conditions you have at most weddings. Like many photographers I am a member of photographic organisations, am fully insured, and have a professional mentor. I have studied my craft, and continue to do so. It is something that I consider an important investment in ensuring that I can give the best quality images to my clients.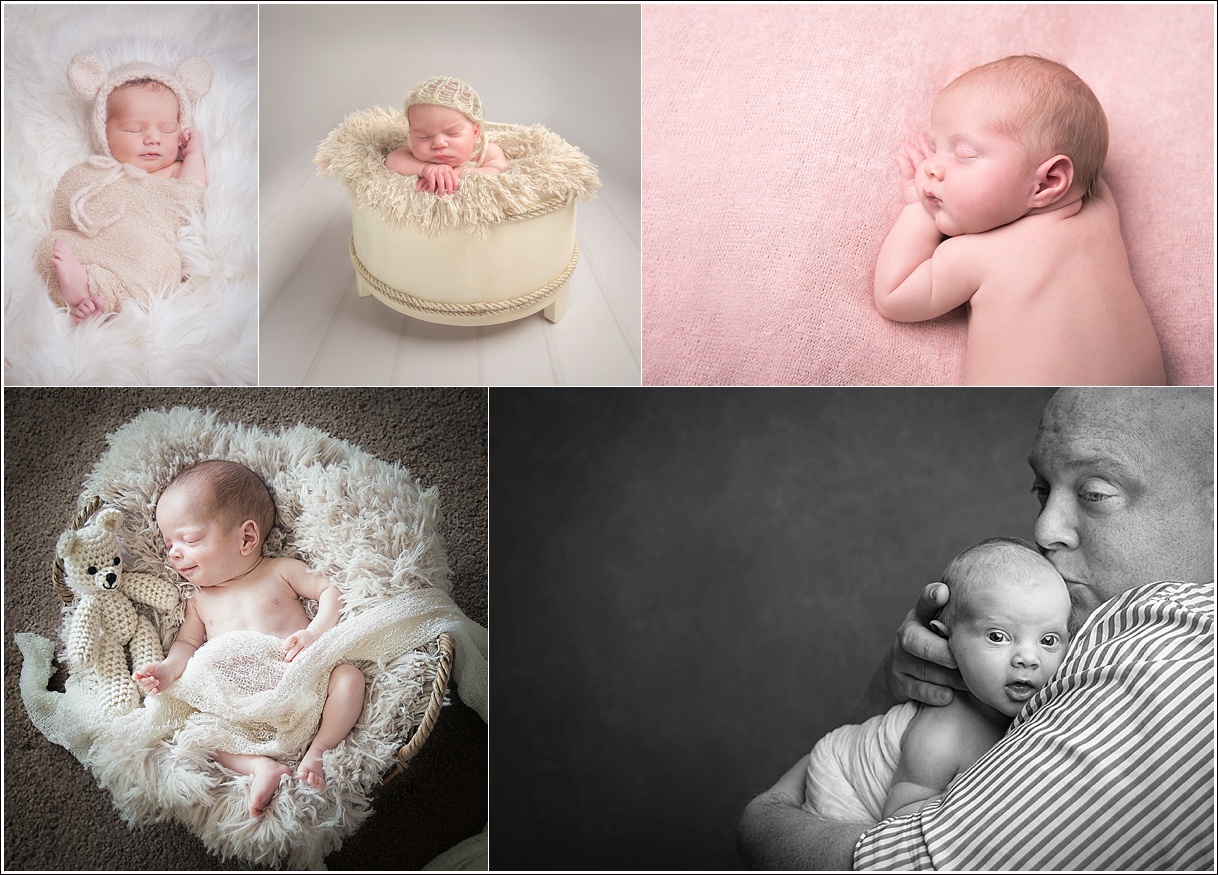 So I've talked about equipment and training but there are other things to consider, such as products. Handmade frames and albums, guaranteed canvases and wall art, top quality matted prints. There are photographers who simply shoot and burn. Quick shoots, minimal editing with everything on a disc. At first glance this might seem great, certainly it will be cheaper than other photography, and while everyone has a budget that they need to work to, this style of photography can be a false economy. It depends on what you want from your images. For me it would be beautiful portraits that I can enjoy seeing everyday on my walls and quality albums that become heirlooms to be handed down to future generations. I'm not saying we shouldn't have digital images, I sell them as part of my collections, but I am a HUGE advocate of us all having images that we can see (other than on a screen) and touch, which is why my portrait collections all include framed photographs and matted prints. USB and DVDs get mislaid, people forget to back them up, or even look at the images on them. And what about when technology moves on… If all your wedding images are on floppy disc how would you look at them now? Good photographers care about the quality of the products that they offer, and top quality products don't come cheap.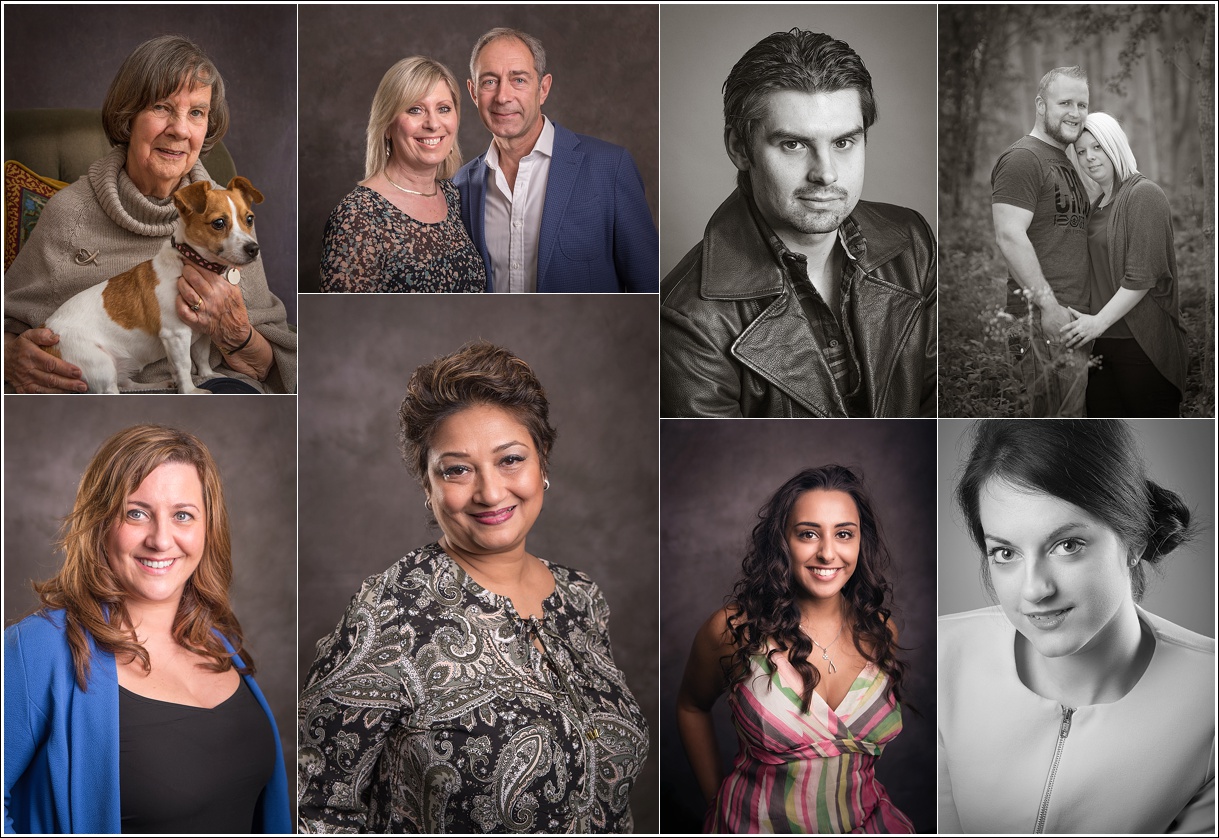 Then there are the images themselves, they are a product, even in digital format. They have value. And the value lies in quality over quantity. Photographic shoots often have many more pictures taken than clients receive in their gallery or viewing session, but this is a positive thing, part of the photographer's role is discernment. A good portrait photographer will take more shots than necessary giving you time to build a connection and relax, so that you shine in your images. Then they will go through the pictures discarding the ones that don't show you at your best, use their creative artistry to hand edit the selection, and then present you with beautiful images to choose from. Once you have picked your favourites the photographer will then ensure that every minor detail is perfect before converting the images to the colour profiles of the professional lab. After the photographs have been developed the photographer will check them over, making sure that everything is perfect (if not they will be redone) before presenting you with your finished images. This gives you a level of care and quality control that far exceeds anything that you will get printing images in a kiosk on the high street. The unique value of your professionally taken images comes from the artistry and the creative vision that your photographer has developed over years of training and experience, along with the service that they offer and the time and the care that they spend on ensuring that you get the best quality possible.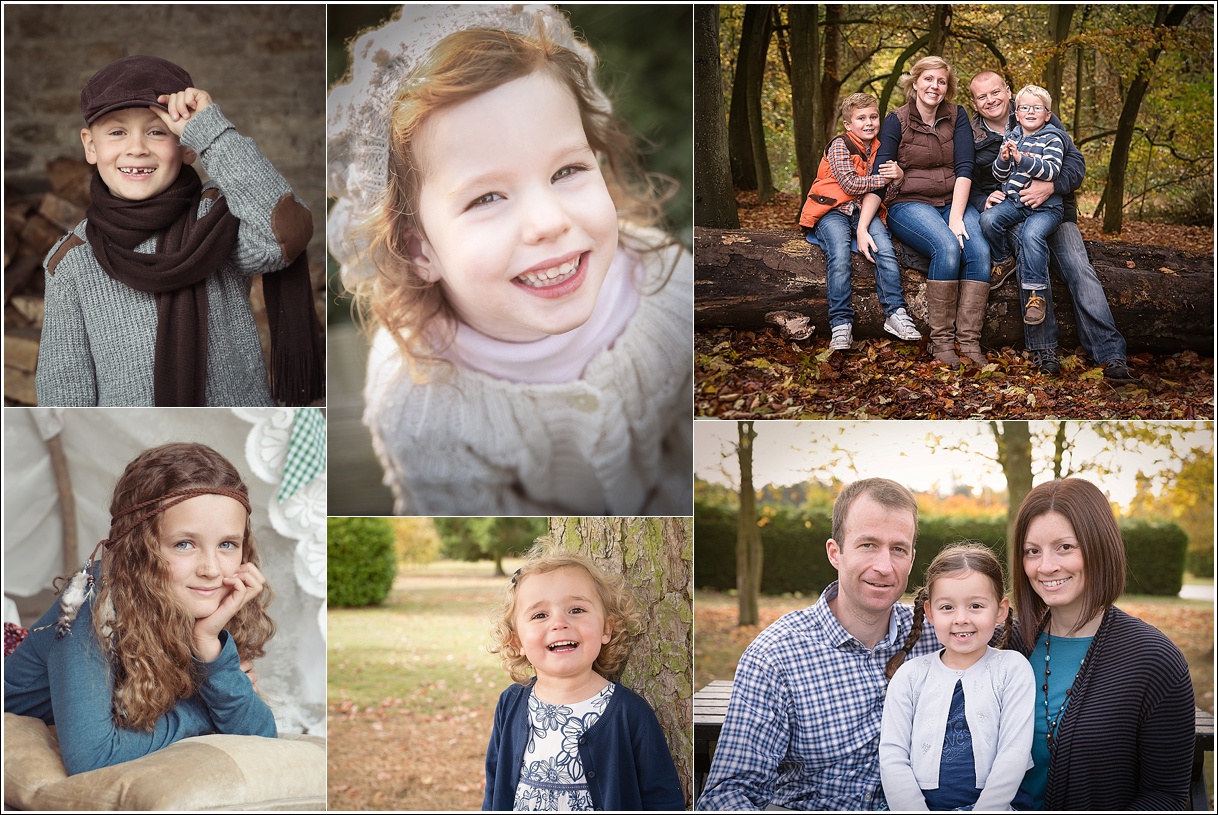 So when you consider all of this, everything that quality photographers invest into their craft, along with all of the day-to-day business expenses they incur, it puts pricing into perspective. The digital age may have made equipment more affordable, but merely owning owning a camera does not make a photographer. There is so much more to making photographs than simply pressing a shutter.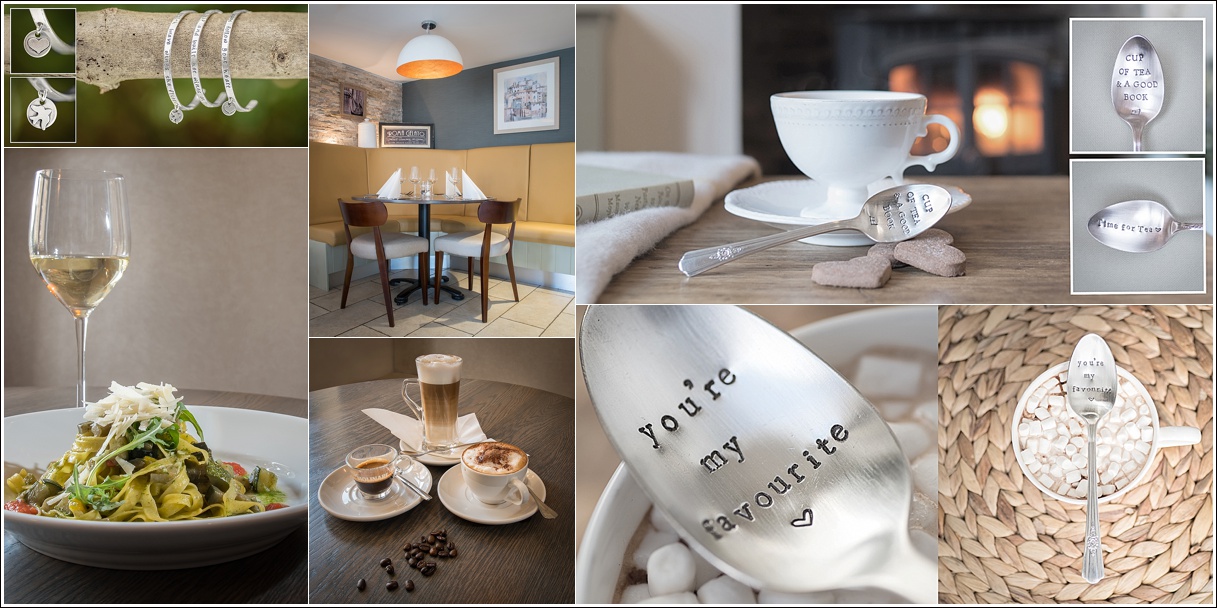 Vicki Head Photography
Pictures with creativity, Photography with care.