.
Are you a Bride or Groom to be? Would you like to be a model for a day for a styled bridal shoot?
.
.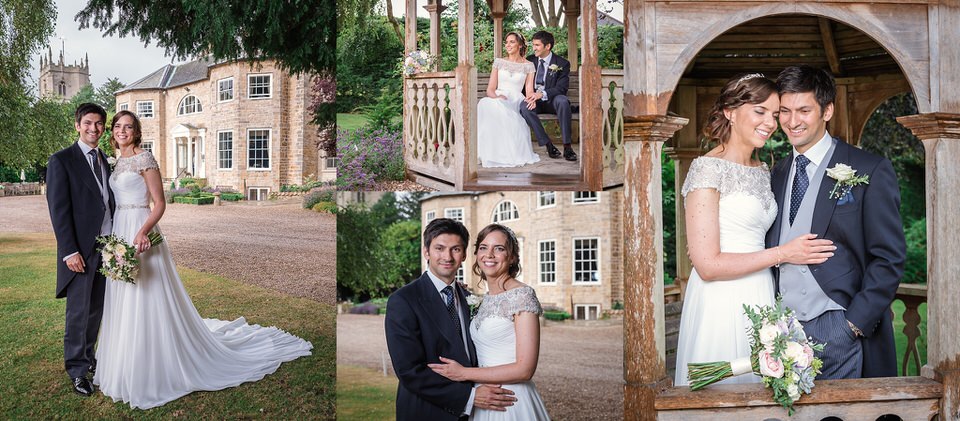 .
This is a great opportunity for Brides and Grooms-to-be to model for a day and practice dressing up for their big day!
.
Vicki Head Photography and The Ivory Room are organising a styled Bridal shoot and are looking for an engaged couple to model as the Bride and Groom and possibly another Bride-to-be for individual shots.
The shoot will take place at the fabulous Washingborough Hall Hotel near Lincoln on Sunday 8th January 2017 and the models will be with some child models as bridesmaids. The Bride/s chosen from this model casting call will be wearing dresses supplied by The Ivory Room. The Groom will be wearing a suit supplied by bespoke tailor Andrew J Musson.
.
Brides, even if your fiancé is less keen to model it is still worth applying as we hoping to also choose an individual bride to model. The dresses are fairly long so ideally Brides will be at least 5'6″ but there is a beautiful selection of dresses from size 10-18 that we are hoping to use for this shoot so we are looking for brides of all sizes.
.
Thank you gifts!
As a thank you to any Brides-to-be who take part in the bridal shoot The Ivory Room is offering 15% discount off a wedding dress* and Vicki Head Photography is offering 15% off any wedding photography collections*. ( *for dresses/photography bought before 30th June).
For our Groom model Andrew J Musson is offering  15% off a groom's outfit (until 30th June).
But even if you are not chosen to model you can still benefit! Every bride to be who applies and fills out the contact form can get 5% discount off a wedding dress from the Ivory Room* and 5% discount off a wedding photography collection from Vicki Head Photography* (*for dresses/photography bought before 31st March 2017).
.
How to apply!
If you would like to apply for this model casting then please fill out this Contact Form. Make sure we have the best number to contact you on. You will also need to email a couple of clear photographs of yourself.
.
Terms and Conditions
Models chosen will be contacted within 2 days of the casting closing date.
Bride models need to be available to visit The Ivory Room by appointment in the week starting 2nd January 2017 to try on dresses.
Groom model needs to be available to visit Andrew J Musson in Lincoln by appointment in the week starting 2nd January 2017.
Any models chosen will need to be available all day on Sunday 8th January and travel to Washingborough Hall Hotel. The shoot will take place in the afternoon but there will be preparations and make-up and hair styling in the morning.
Images from the shoot will be used by the organisers and other suppliers for marketing purposes.
Discounts offered must be used within the timeframe stated.
Full terms and conditions can be found here.