So this is the third part of my 2015 retrospective, you can see my earlier posts on commercial work here and portraiture here, but this is all about the weddings that I have photographed over the last year.
I have had so much pleasure going through the images for this blog. It is a huge honour to be asked to photograph engagement shoots and weddings, and a responsibility that I take very seriously. Photographers are probably much more key in weddings than most people realise. We are often one of the few people (other than immediate family) that are there from early in the morning until after the first dance. We witness the pre-wedding jitters, share the joy (and often an odd tear) during the ceremony, and chuckle through the speeches. Photographers are on hand for the small emergencies and often wind up liaising with venues, and can offer great advice to couples about the intricacies of weddings. It is very important to have a good relationship and trust with your photographer (after all it will show in your face in the pictures if you don't get on) and I know that I always feel very privileged to be a trusted part of my couples' big day and delighted to be present at such a joyful occasion.
Another thing I love about weddings is how personal they are to the couple and usually involve lots of attention to detail in the decoration or small gifts for the guests. This year I've seen hand-made egg candles as place settings, walls of photographs of all the special guests, hand-drawn invitations and orders of service. Three times in 2015 the bride has lived so close to the church that she has walked to the ceremony, on other occasions the couples have travelled by vintage bus and even by boat from the church to the reception. But however your day is planned, the most important thing is that it is filled with love.
If you have a wedding coming up and would like to have an informal chat about the collections that I offer, please contact me here, I would love to hear about your plans for your special day.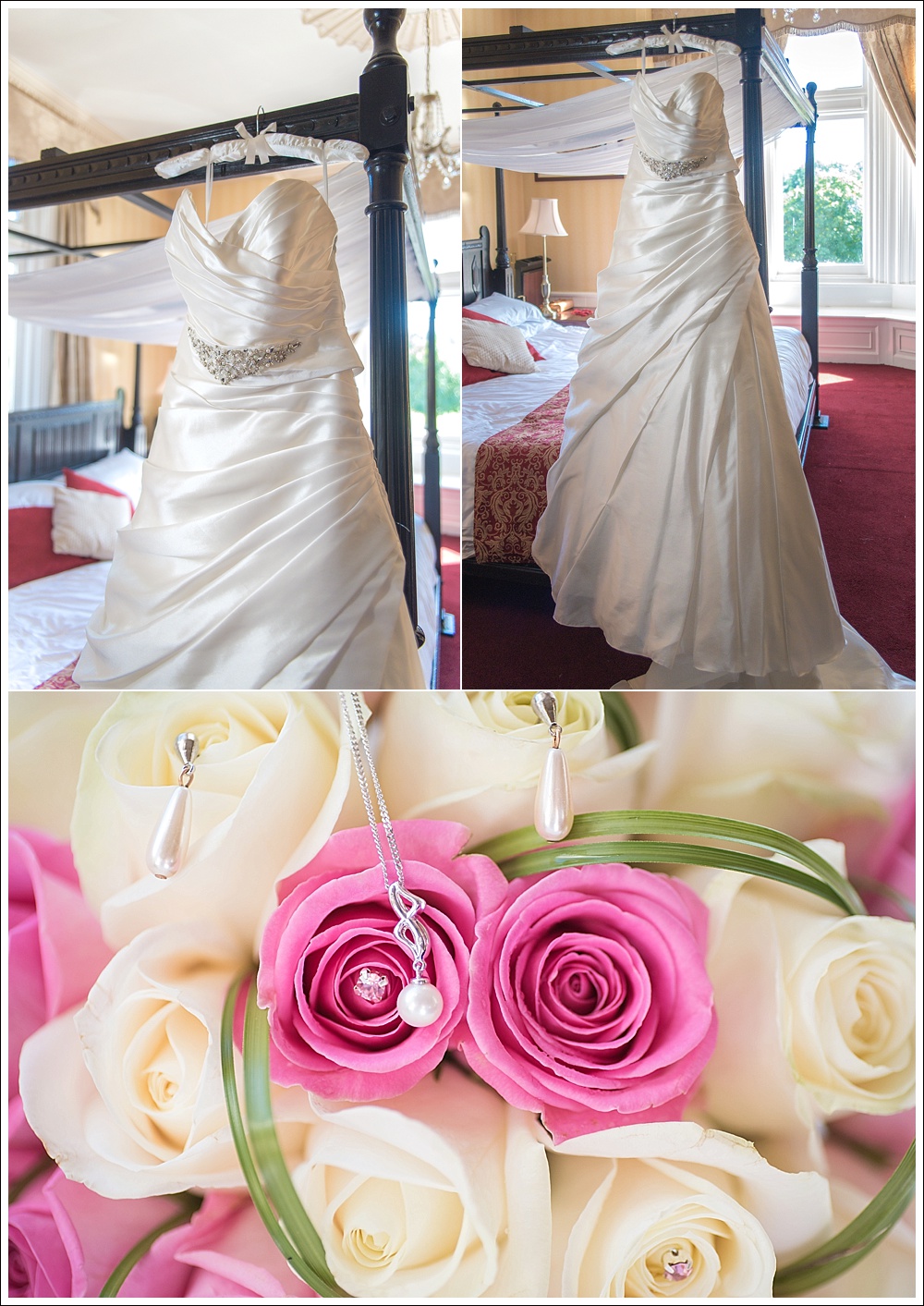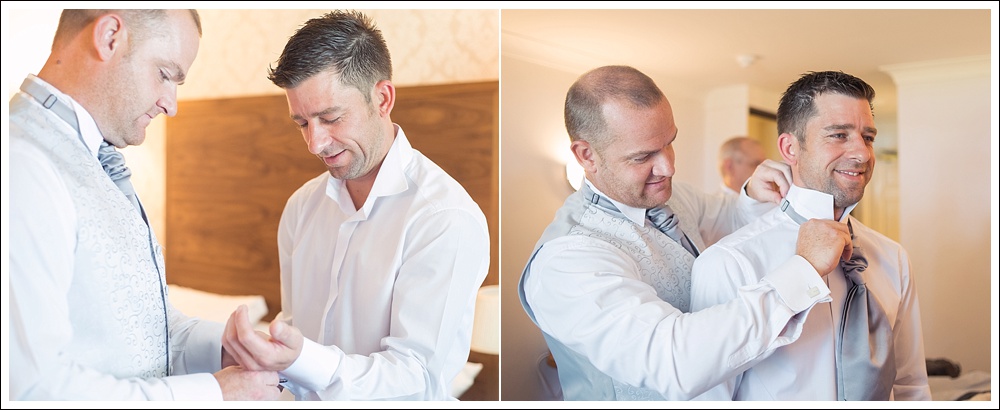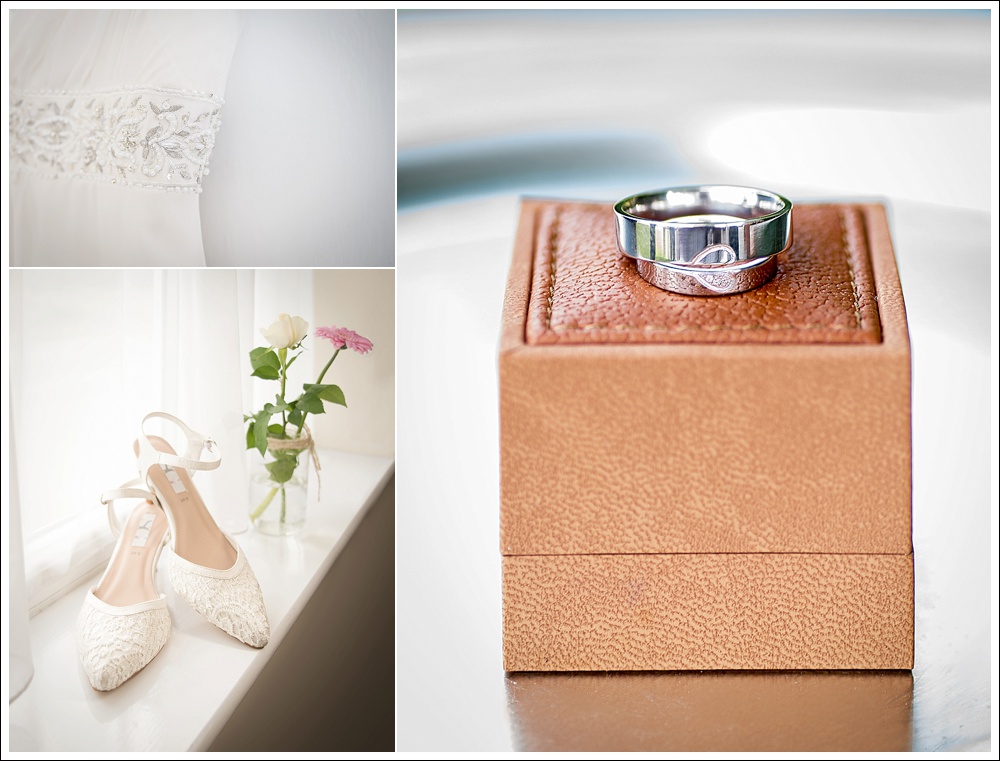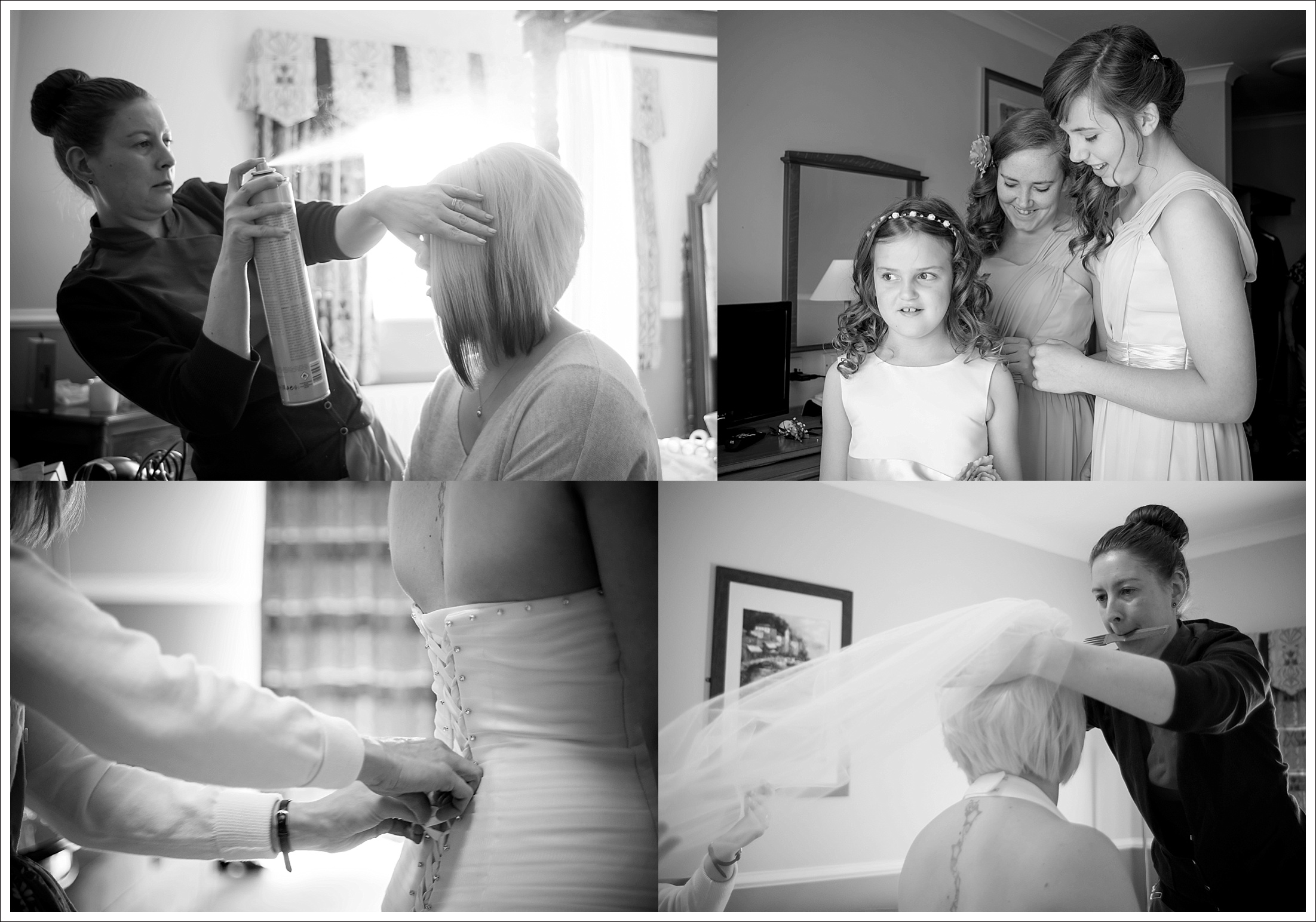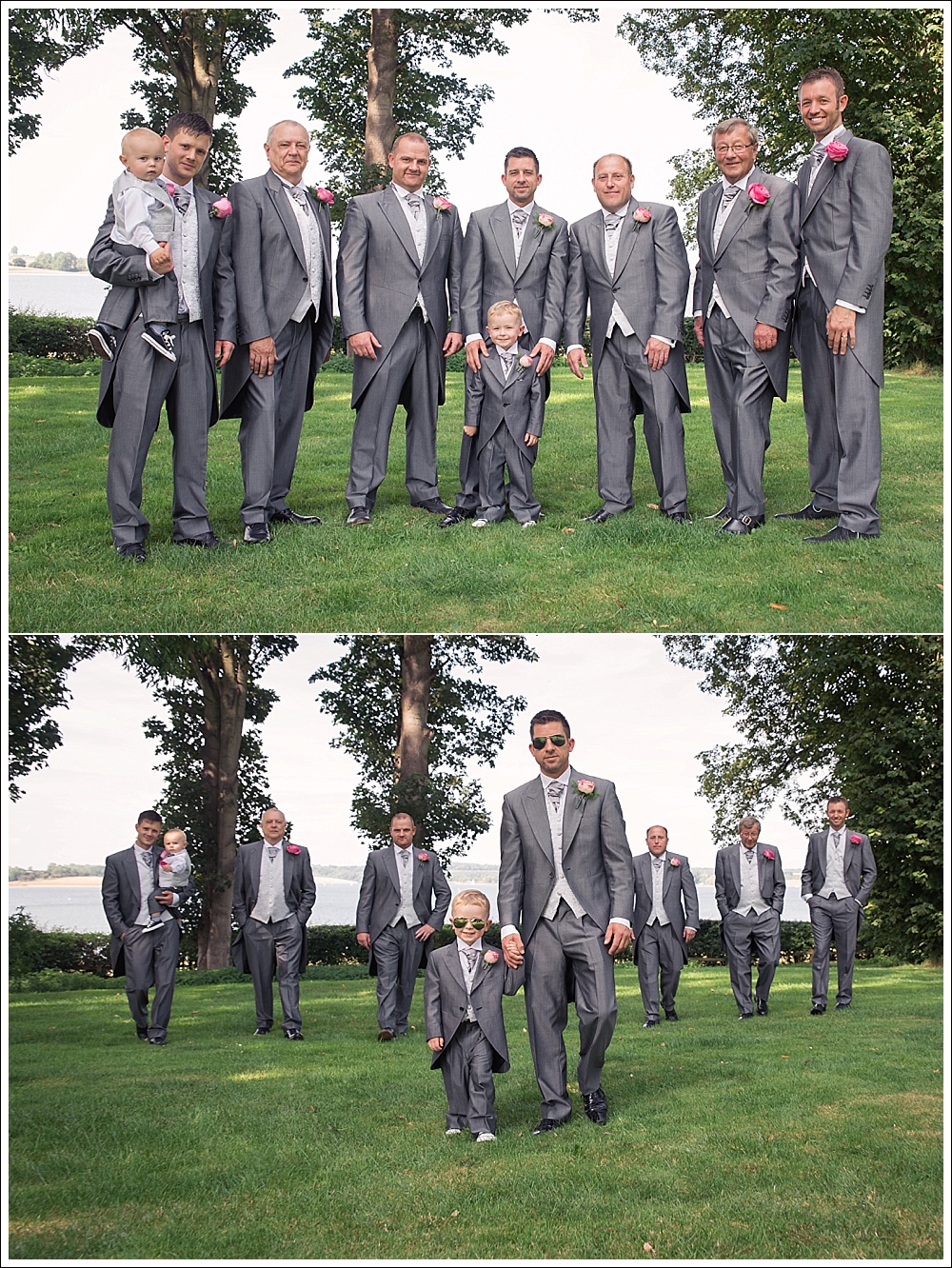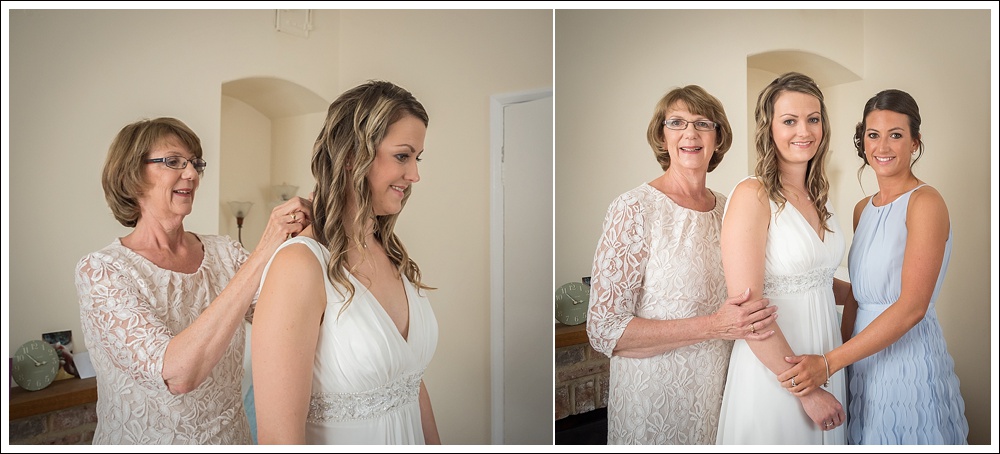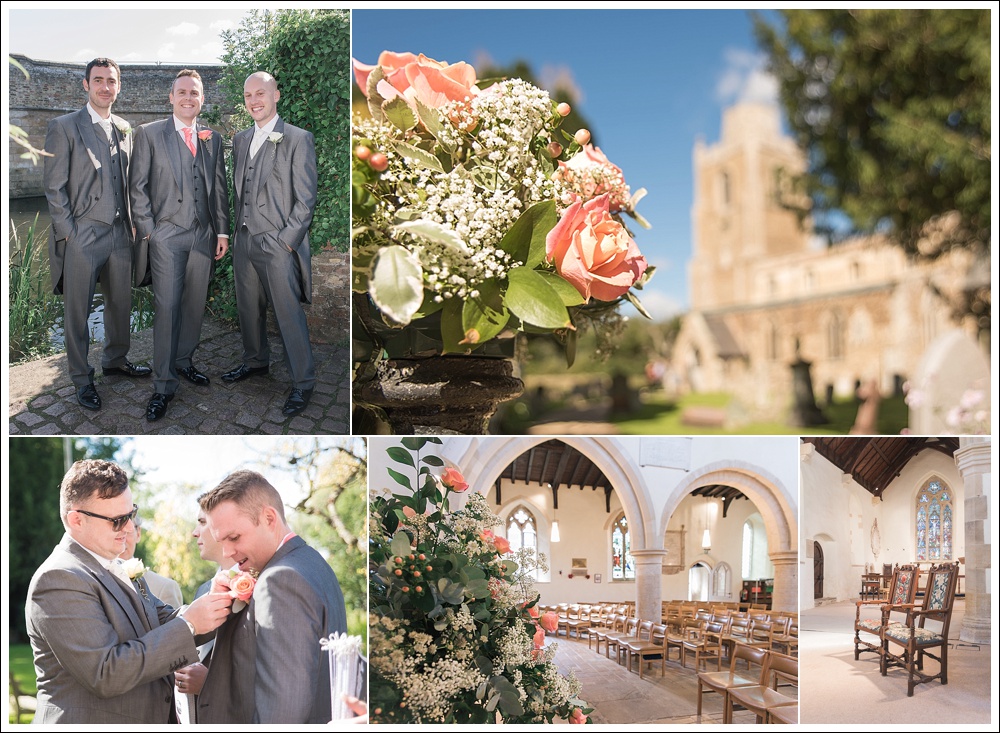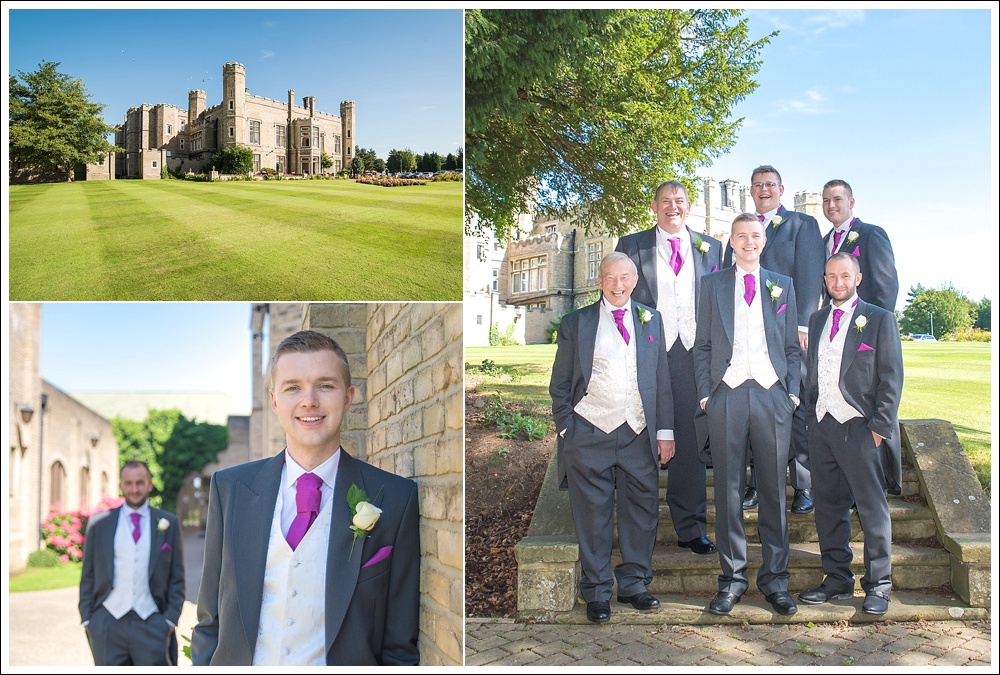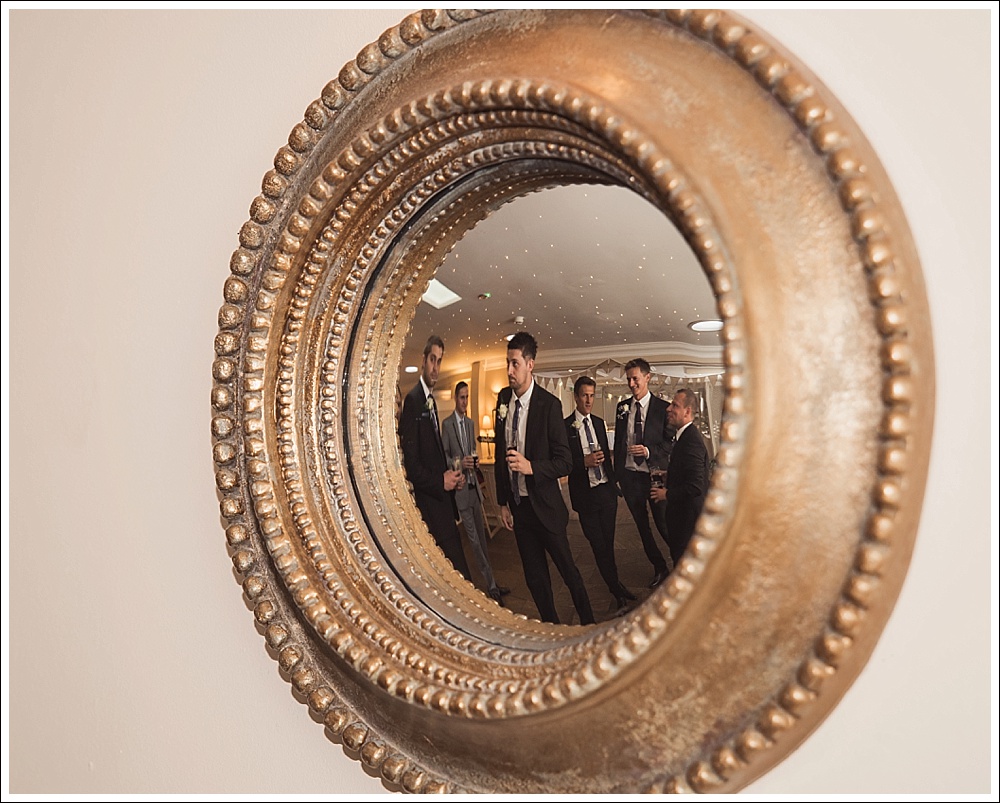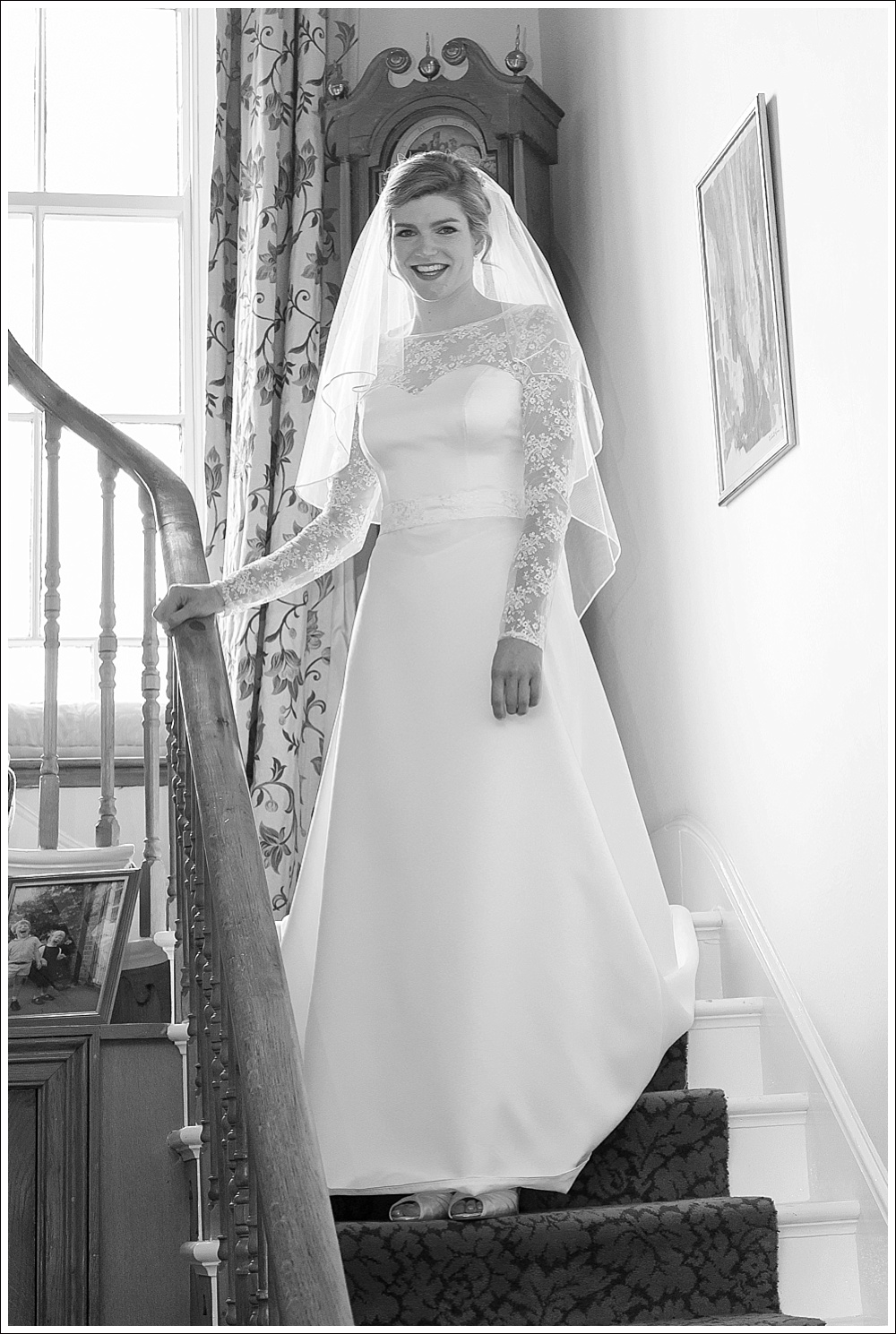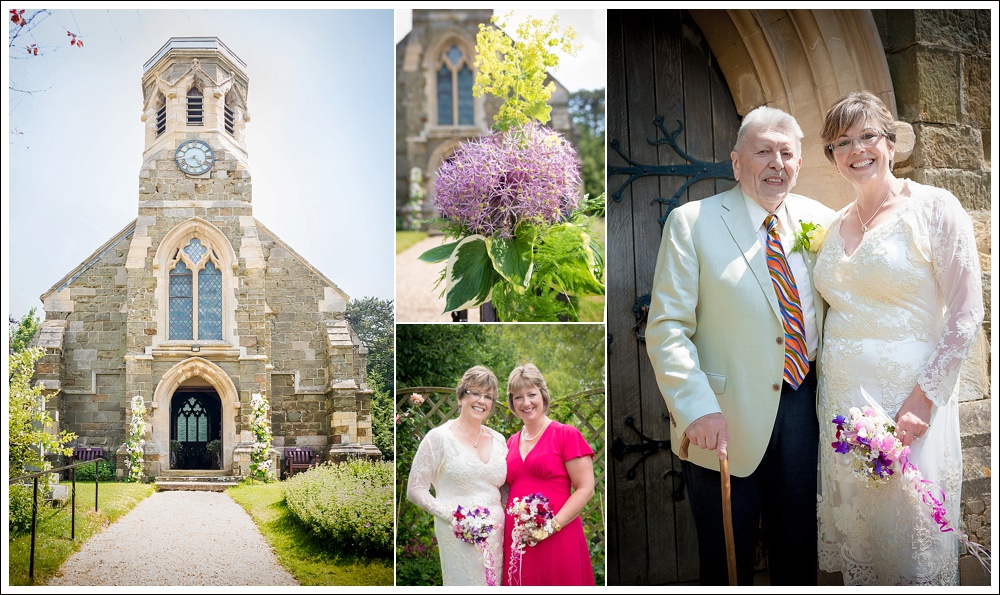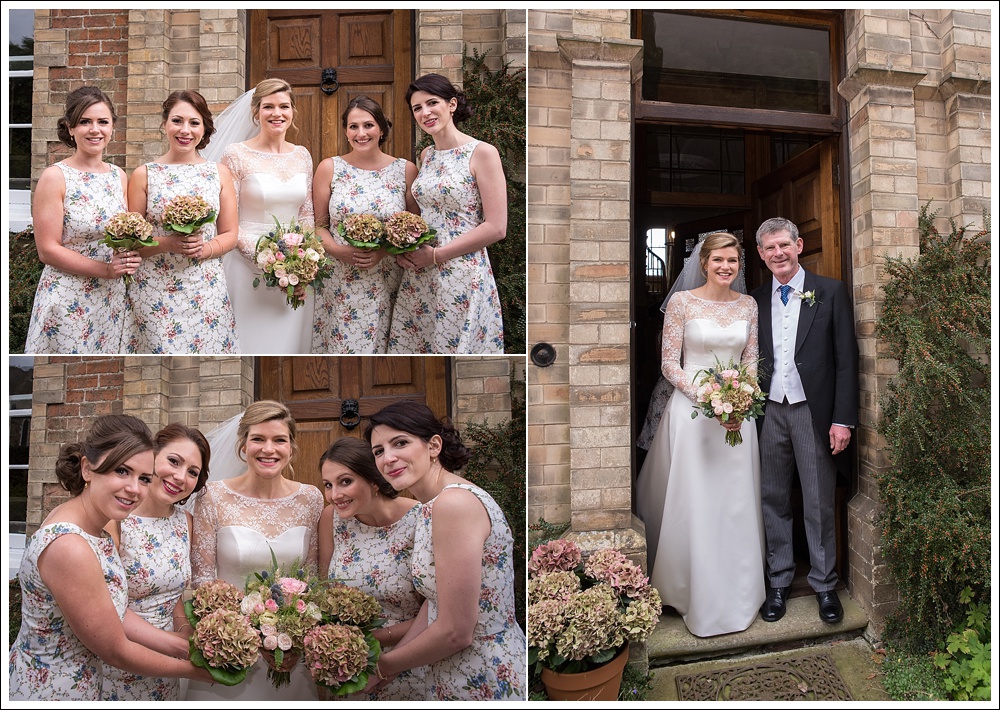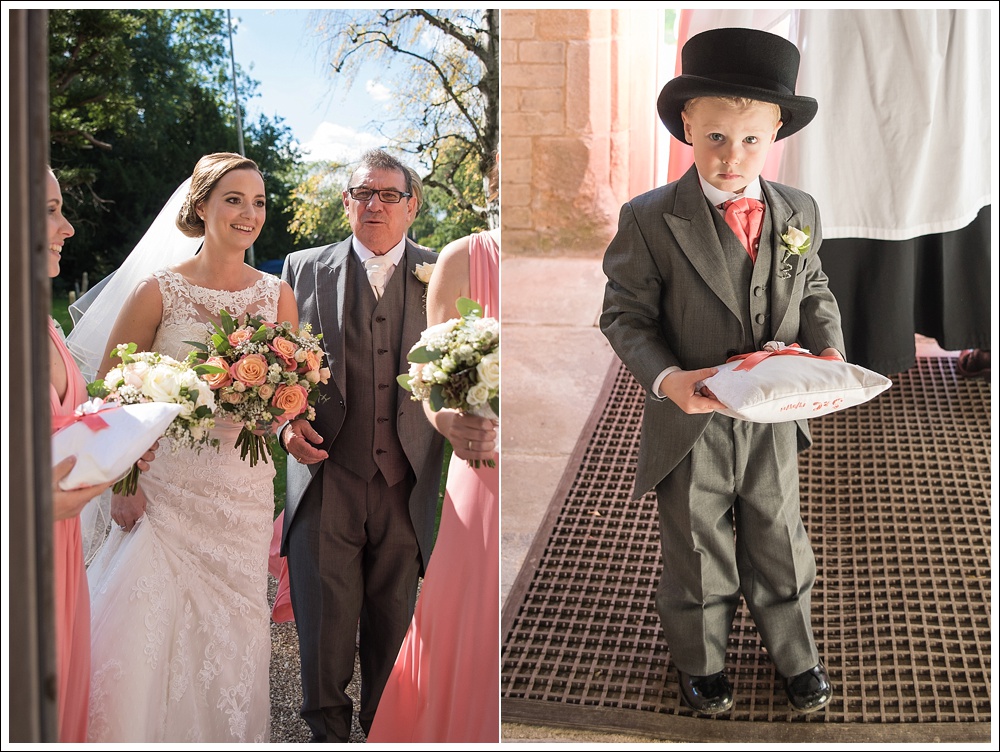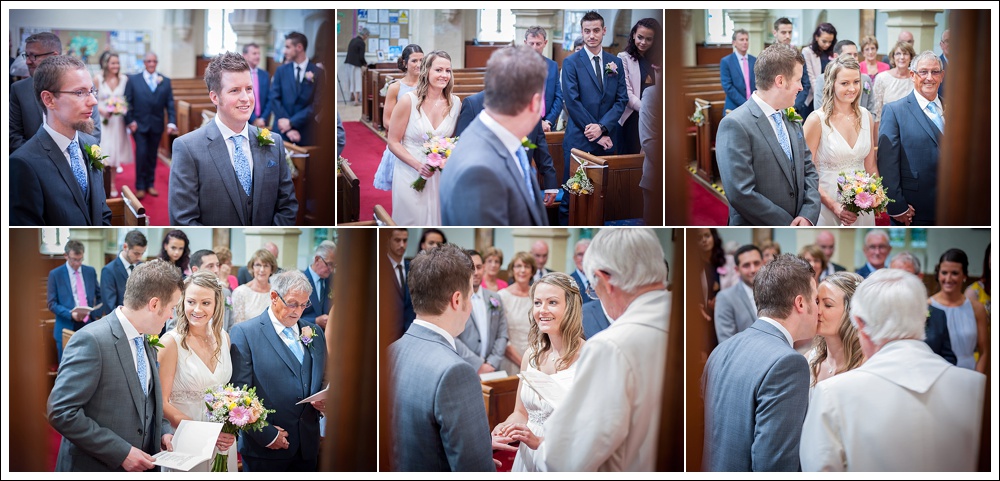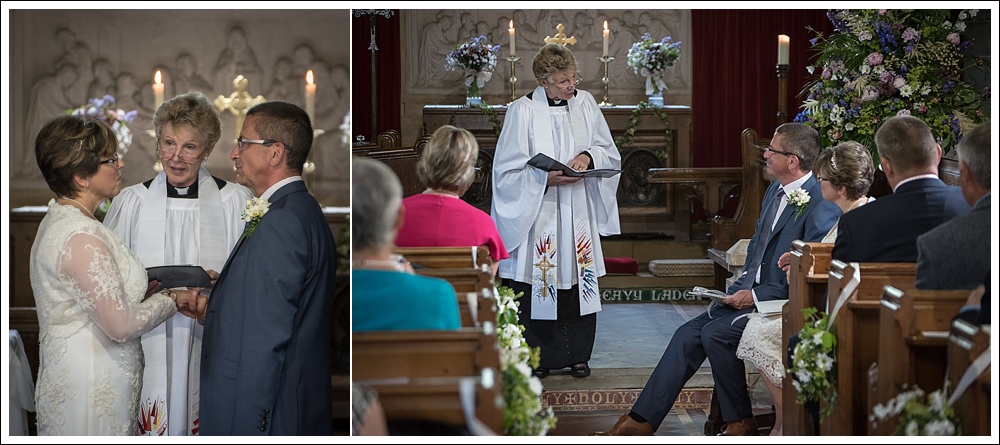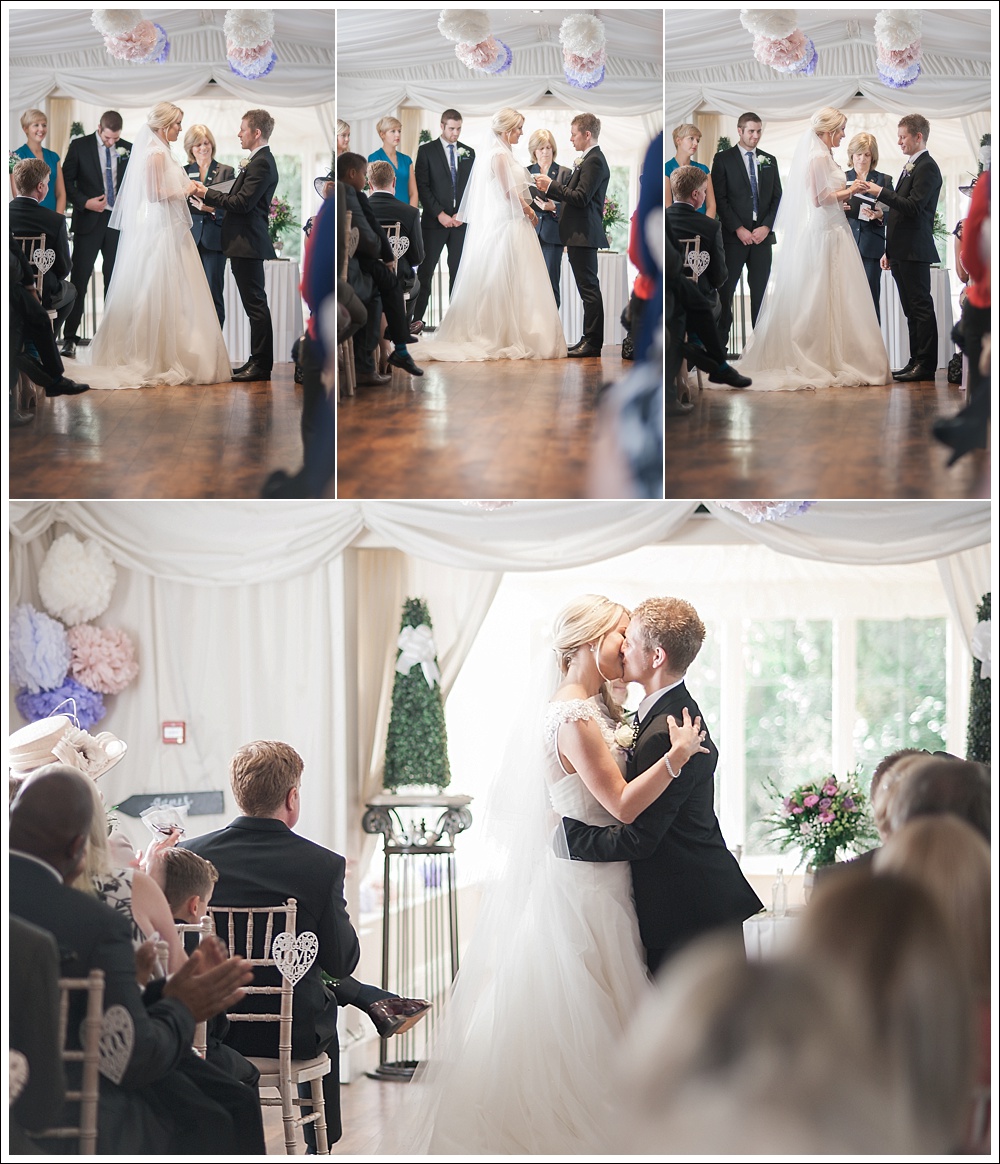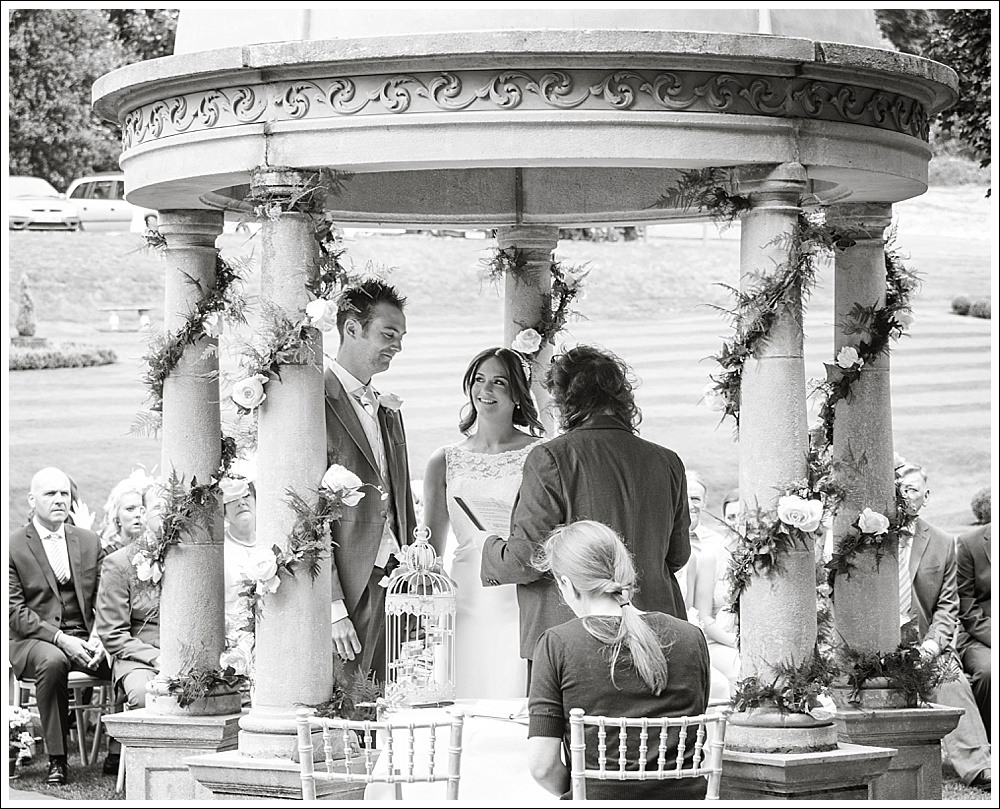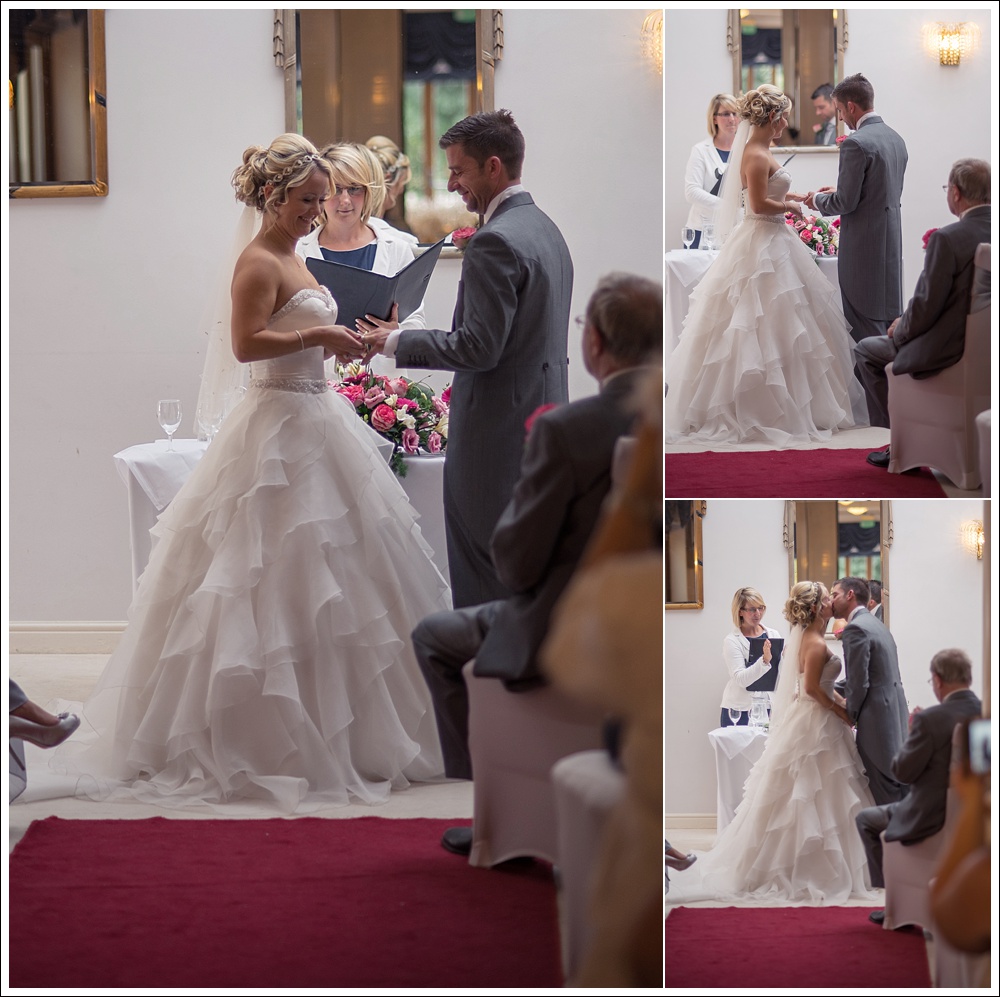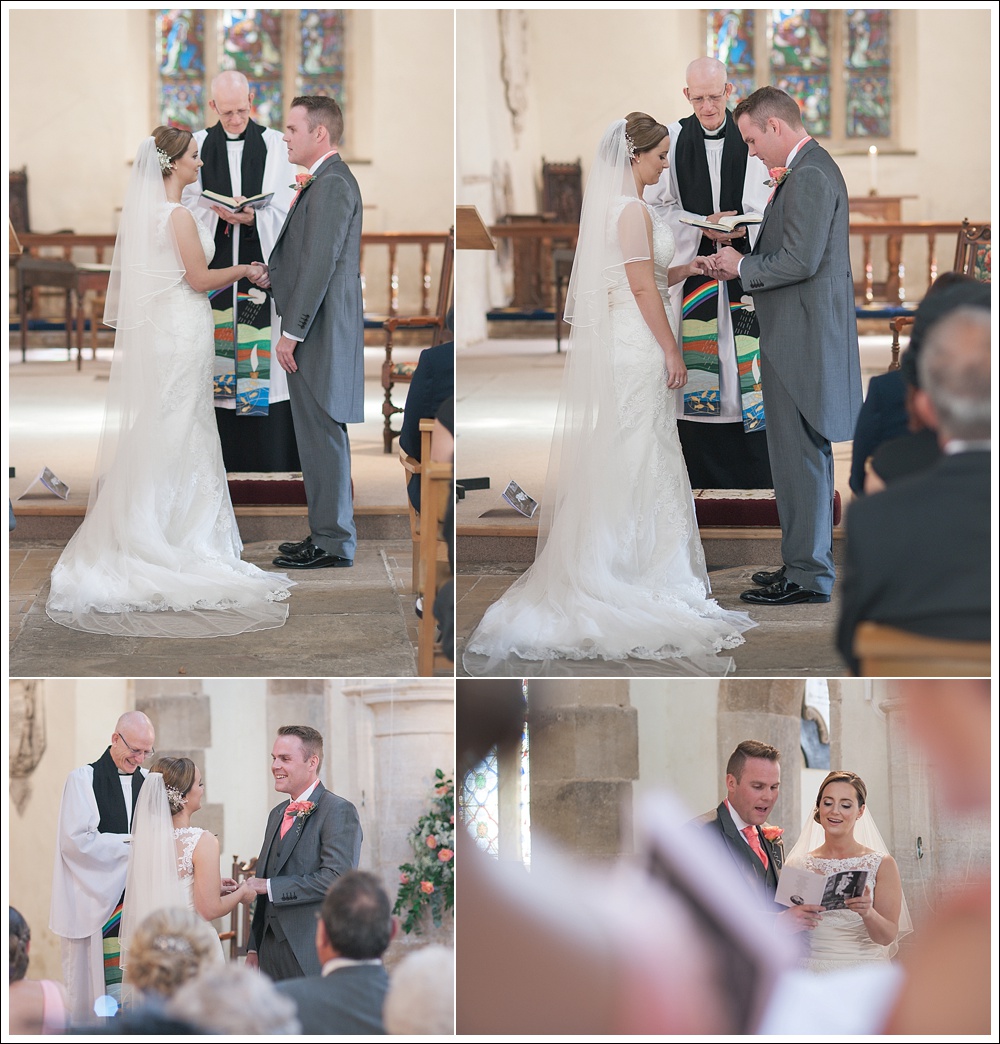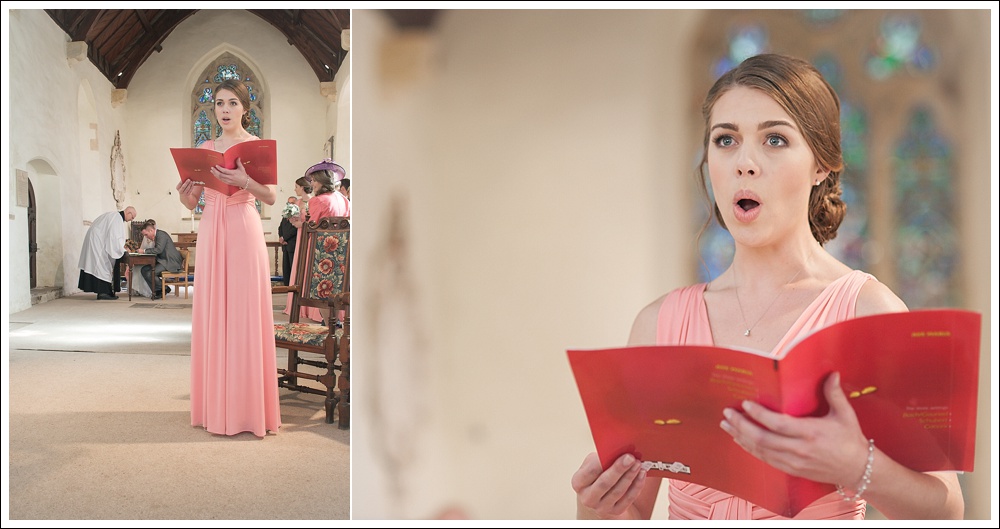 <img class="alignnone size-full wp-image-1949" src="https://www.vickihead.com/iwhetisa/2016/01/Vicki-Head-Photography-wedding-photography-blog_0021.jpg" alt="High Toynton wedding" width="1000" height="760" srcset="http://www viagra im internet.vickihead.com/wp-content/uploads/2016/01/Vicki-Head-Photography-wedding-photography-blog_0021.jpg 1000w, https://www.vickihead.com/iwhetisa/2016/01/Vicki-Head-Photography-wedding-photography-blog_0021-300×228.jpg 300w" sizes="(max-width: 1000px) 100vw, 1000px" />