June is a great month for weddings and a few weeks ago I was delighted to photograph the wedding of a lovely couple, Samantha and Lian, at the Southview Park Hotel in Skegness. It was a hot, sunny day and although the wind was blowing gale it did nothing to spoil a day filled with lots of love.
Preparations started early as the ceremony was at 11.30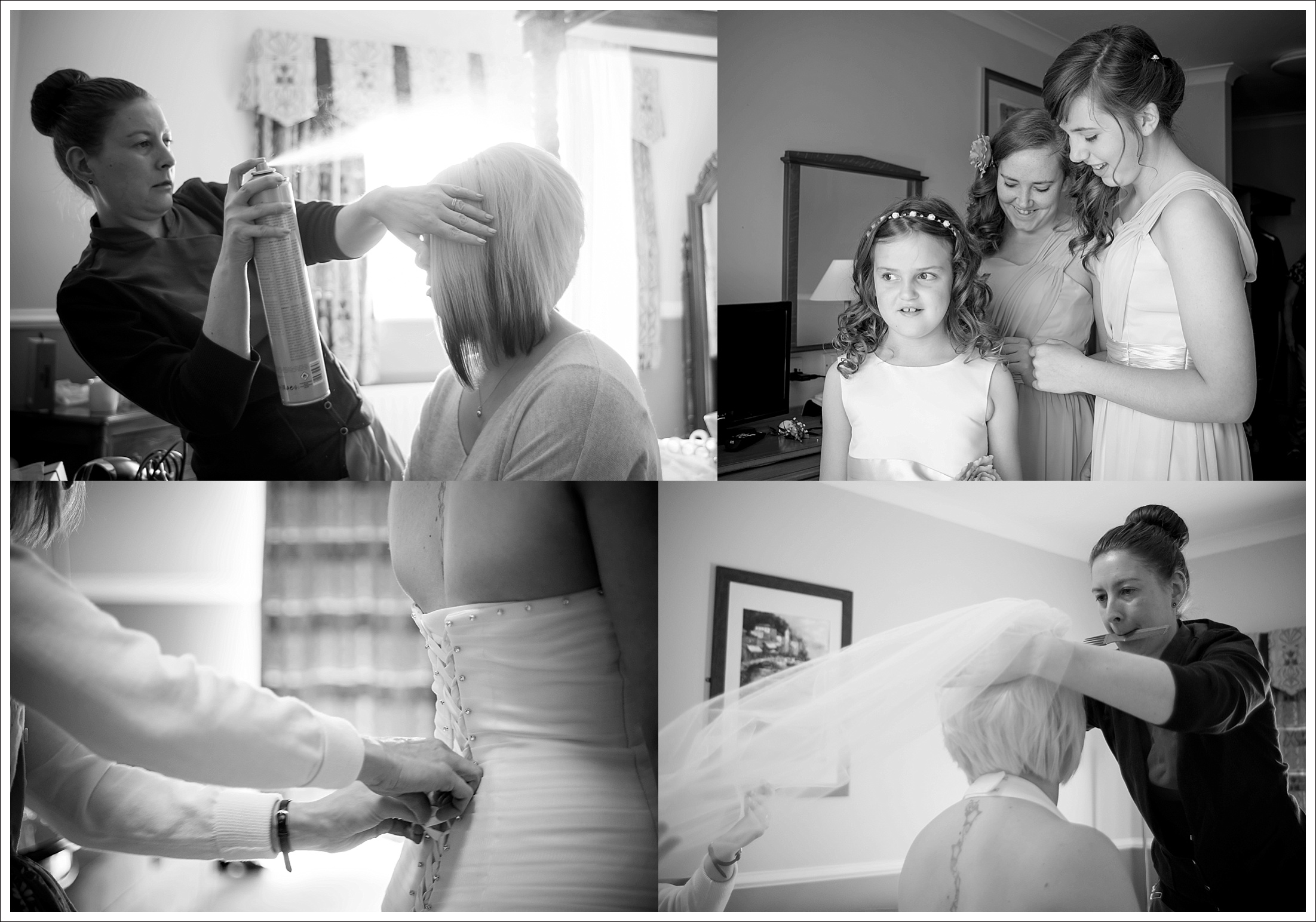 There were lots of lovely details…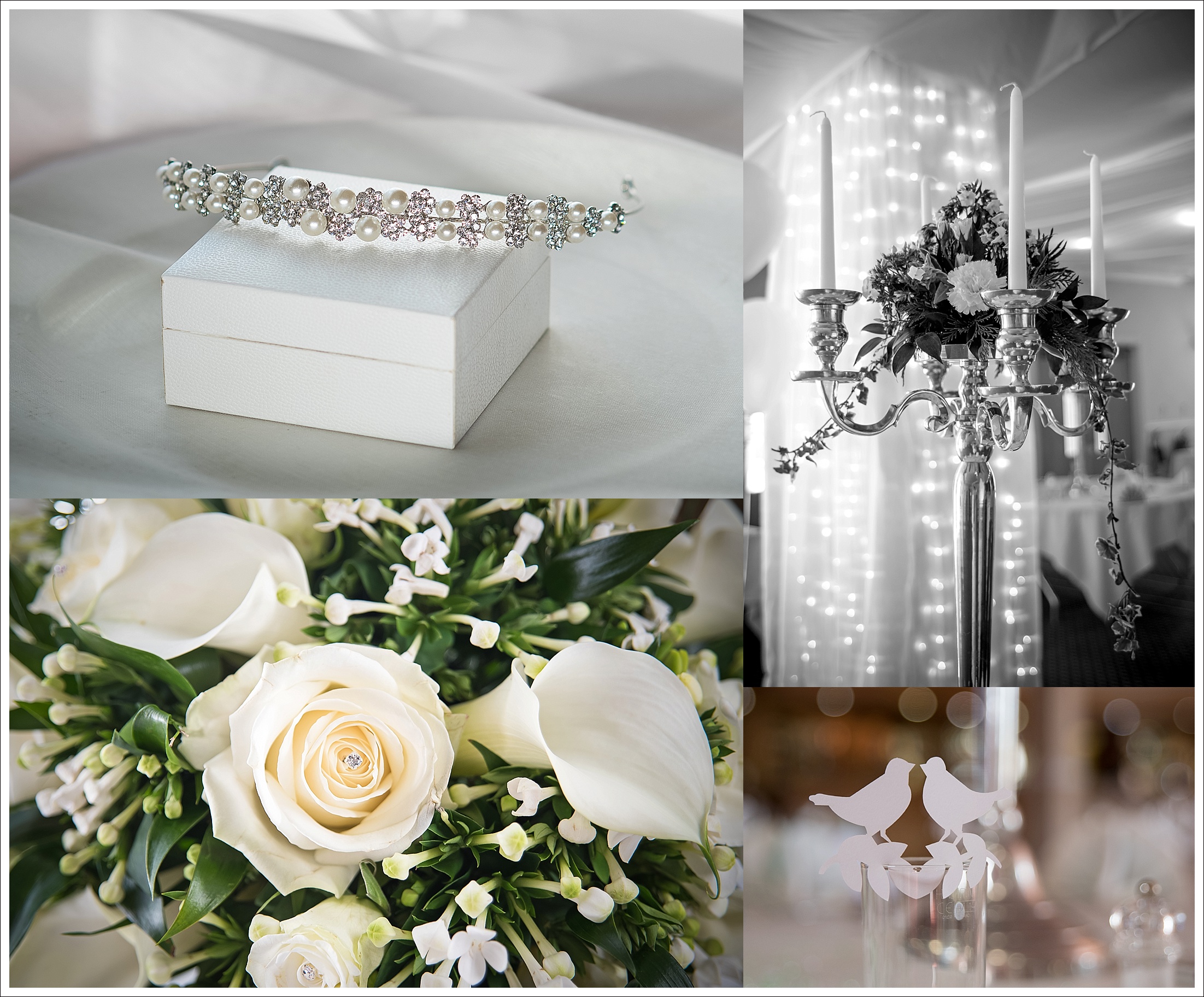 …and the bride had a beautiful bouquet full of creamy roses and lilies.
There was an extra special ring bearer (or in this case ring bear!).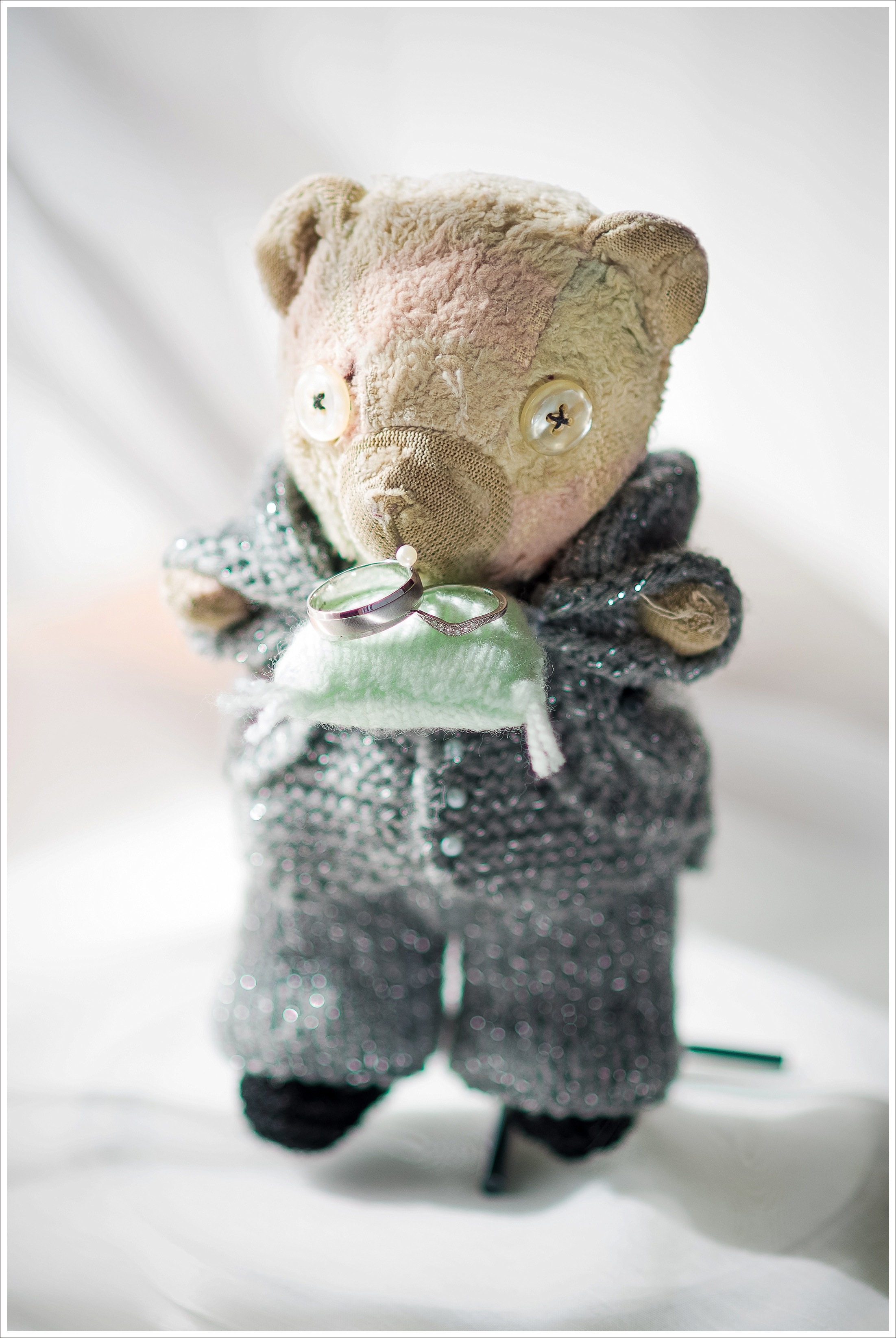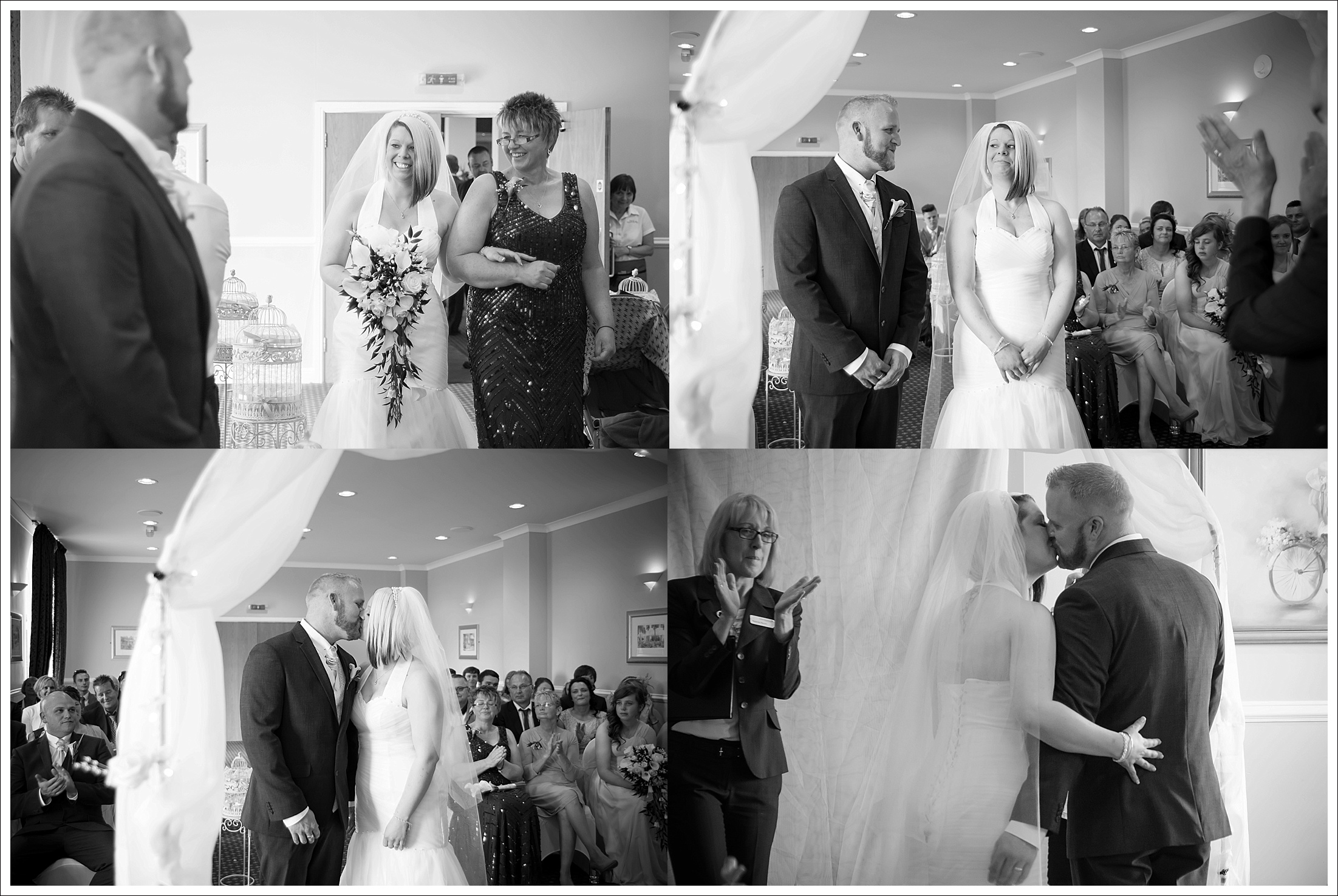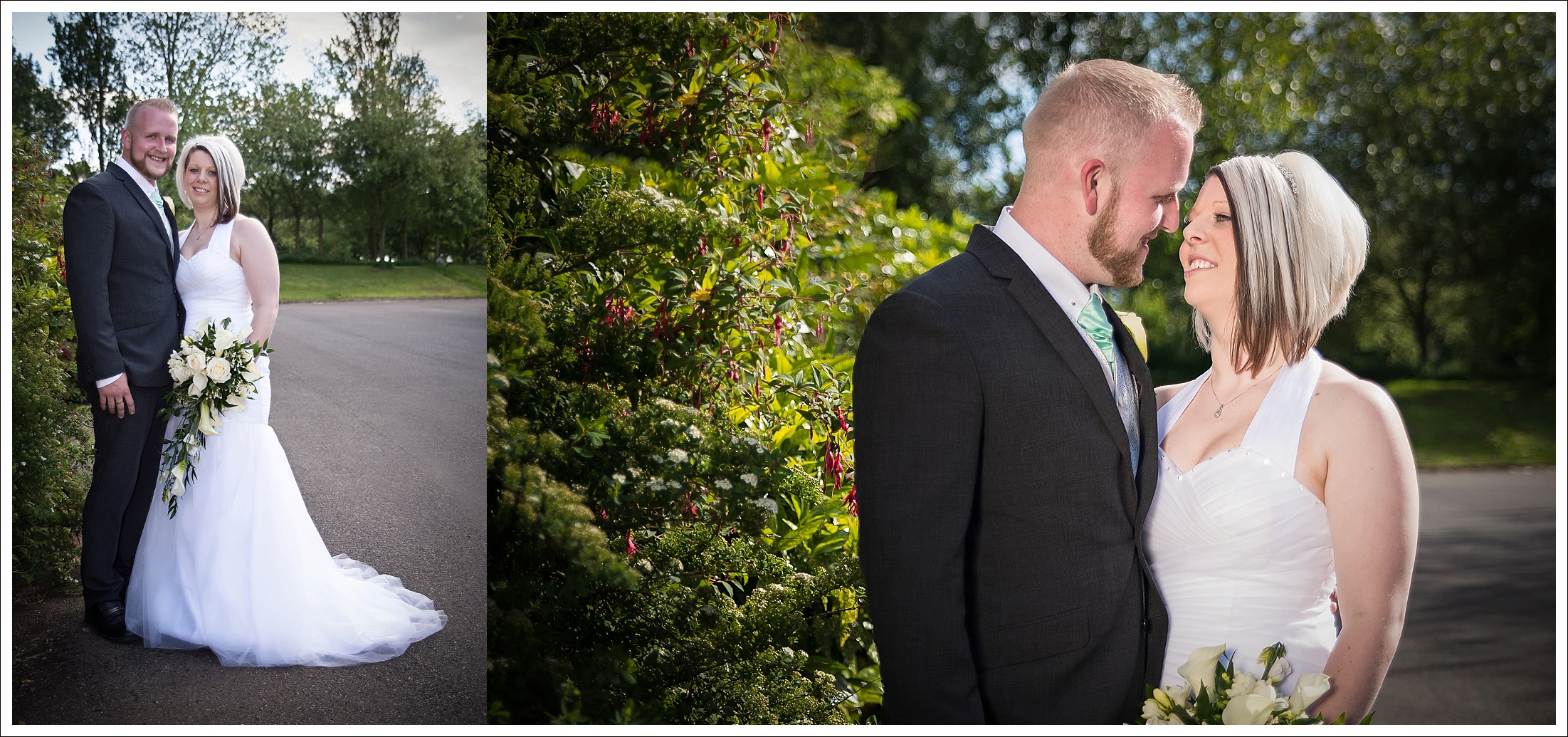 Sam and Lian's day can be seen in this slideshow