For years actors have understood the importance of getting the right headshot. Their pictures would be sent to agencies and viewed at casting calls, and how they appeared could be the deciding factor in getting a job or not. And afterwards the photographs often feature in programmes or outside theatres.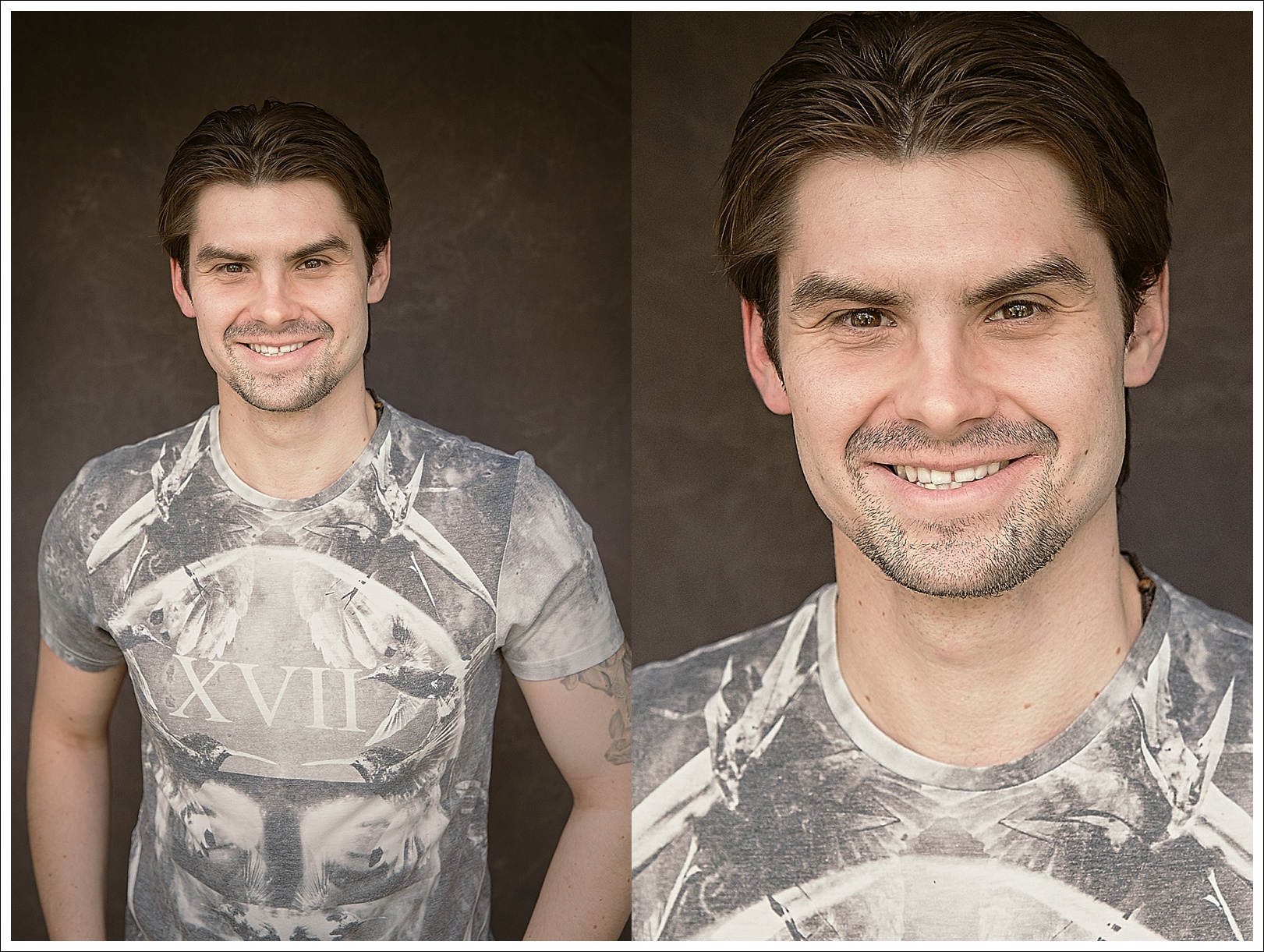 Nowadays the right headshot is much more relevant to all of us. With most of us using the internet daily, it is important to understand the signals given off by our profile pictures. The message we want to convey might vary. Perhaps we want to have a friendly and approachable looking avatar for social media, or maybe even an online dating site. Or it could be that a more professional looking headshot is required for a corporate website. Whether it is for business purposes or not, presenting yourself in the best way is vital, as often people make split second judgements about you with just a glance at your picture.
When I am booked for a photographic session it is important to me to understand what my client's requirements are and what they want to use the image for. This all affects the type of shoot that we do and gives them the most effective photographs for their purpose. A restaurant owner wanting to have a very welcoming looking portrait for their website would look very different to a corporate headshot, or to natural looking image to use on social media.
My background in the theatre means I am often asked to photograph actors but I also love to create portraits for all sorts of different purposes.