As we live in a world surrounded by images it is vital that companies, hotels and restaurants have a good online presence with strong images that promote their services and business.
I recently visited Montebello Ristorante in Horncastle to take some new images of the restaurant and speciality dishes for their website. It is so important that food photography shows delicious looking dishes that get your mouth watering and the location is presented at it's best.

The restaurant is one I know well, because I actually lived there as a child when it was a pub, however it is unrecognisable from those days. The transformation to an Italian restaurant shows uncluttered, clean decor and details that add to the ambiance.

Montebello is managed by Lorenzo who always has a warm welcome for their diners.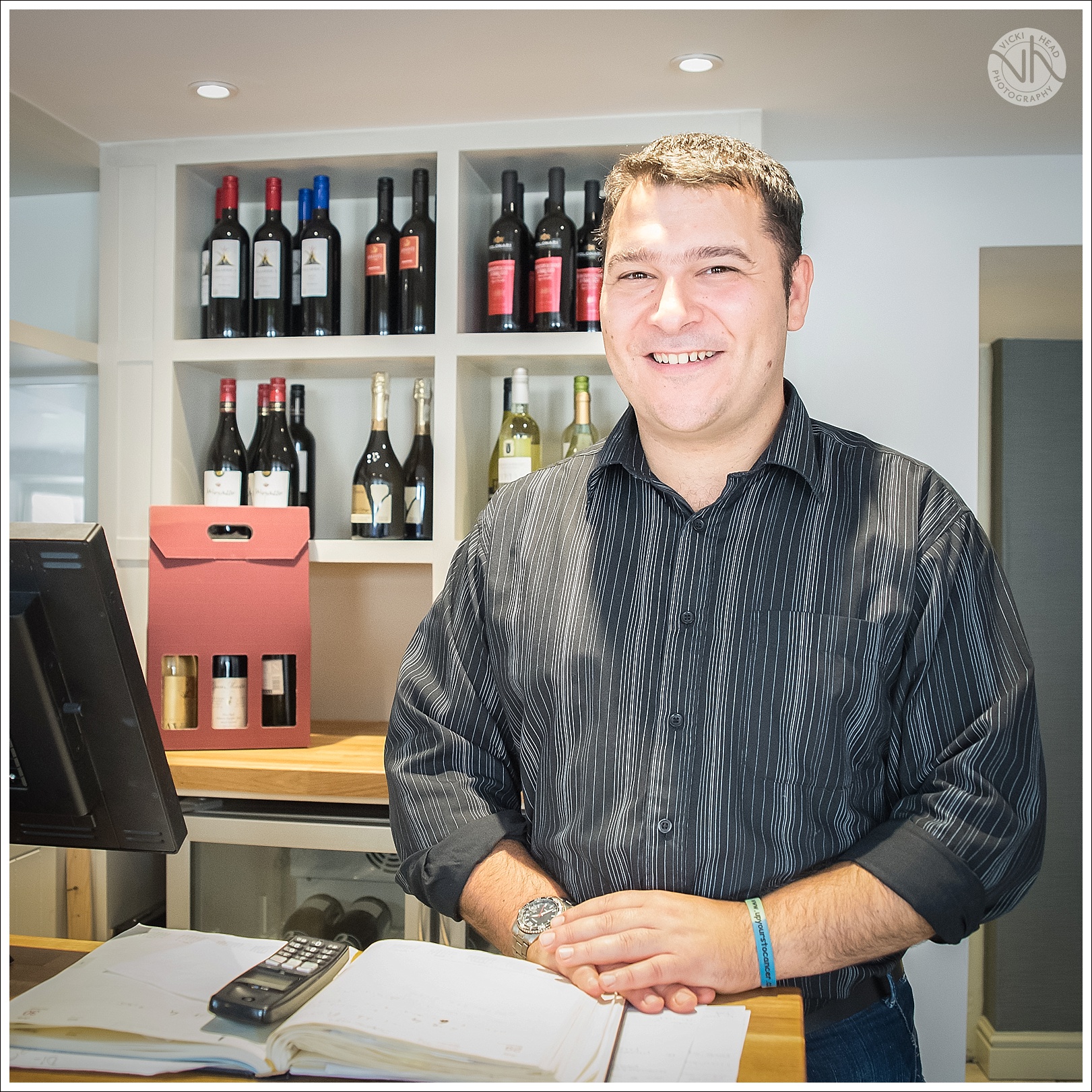 And the food is delicious.